Want to create a life-changing real estate business in 2021?
Join us for our FREE 5 Day "Create Your Dream Real Estate Business" Challenge, starting January 4th (only 60-90 minutes per day), to learn Don's exact investing process step by step. His business runs mostly on auto-pilot and he's going to show you how you can do the same.
Fill out the form below right now and join us.
A 5 Day Workshop That Reveals The Exact Systems You Can Put In Place Now To Create Your Life Changing Real Estate Business in 2021
REIClub.com has partnered with one of the top real estate investors in the country, Don Costa with FlipTalk, to bring you one of the most immersive 5-day real estate workshops, 100% free!
Don currently wholesales and flips roughly 200 houses a year all across the country, and on the side, teaches investors how to create systems and processes that equate to explosive growth year after year.
In just the last 30 days Don has completed 9 wholesale transactions that has generated over $213,000 in profits! In this workshop he will show you how you can do this too!
Don will provide you with the exact tools, resources, partnerships and systems needed to start your dream real estate business.
This special event was put together because of our unstoppable passion for helping folks like you learn how to replace your income and start living a life you've always dreamed about.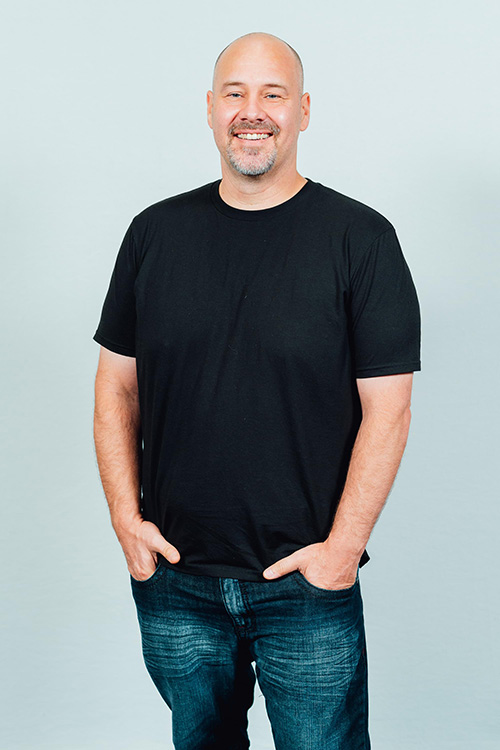 Don't Just Take Our Word For It...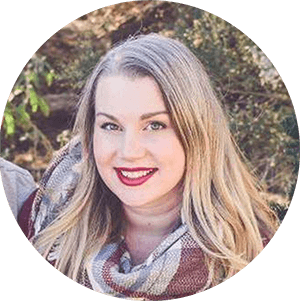 Don has been one of our mentors for nearly a year now. Implementing his business advice & analytical approach has helped us go from 3-5 deals a year to 3-5 deals a month! Now we are spending our money smarter & tracking our key performance indicators to scale our business better, faster. We've learned so much, look forward to learning more & can't wait to add value to others through Don's example!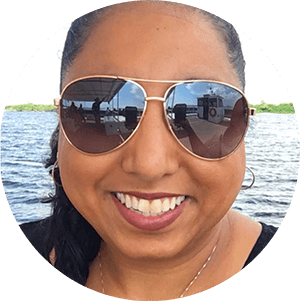 Don is extremely knowledgeable about real estate and he openly shares his wisdom, while gently pushing you to stay accountable to what needs to happen to get the kind of success you want! He has been a mentor who I am blessed to also call my friend!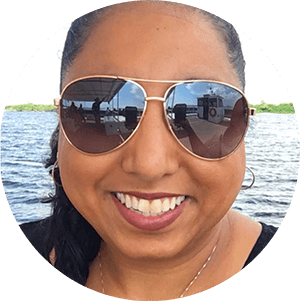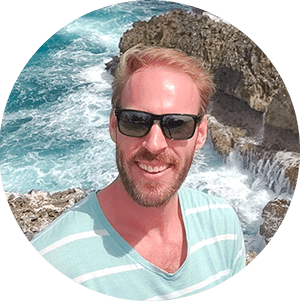 Don is one of the best people I know. He is an expert at what he does and shares it openly and willingly – anyone who has a chance to interact with him will leave with gold!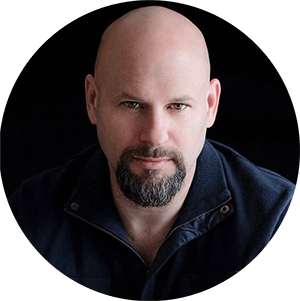 Don is the real deal. He is genuine as they get. Willing to share his trials and tribulations to the world to help the rest of us. I appreciate all the great content he has produced and I'm a big fan of his podcasts.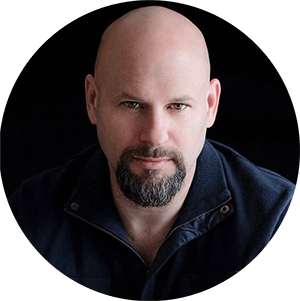 What are you waiting for?