For a FREE 15 minute Strategy Call to discuss your real estate investing business, please complete and submit the form below. Thanks.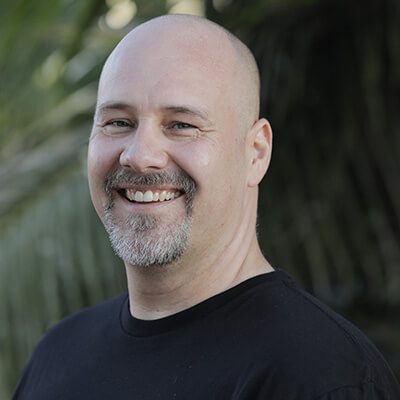 Don Costa has been flipping houses since 2003. He has built a very successful systems-driven real estate business that does well over 100 rehabs/wholesales a year in California without even seeing the houses. 

Don specializes in direct mail, creating efficient business systems and building a world-class organization. For the last several years, Don's business has completed close to 200 wholesales and rehabs per year. Now he teaches others how to duplicate his success.