CREATE FINANCIAL FREEDOM THROUGH REAL ESTATE INVESTING
Join over 500,000 other Unemployables® and gain instant access to all the Tools, Training and Support to start or further your Real Estate Investing goals.
All the Real Estate Investing Tools, Training & Resources in one place!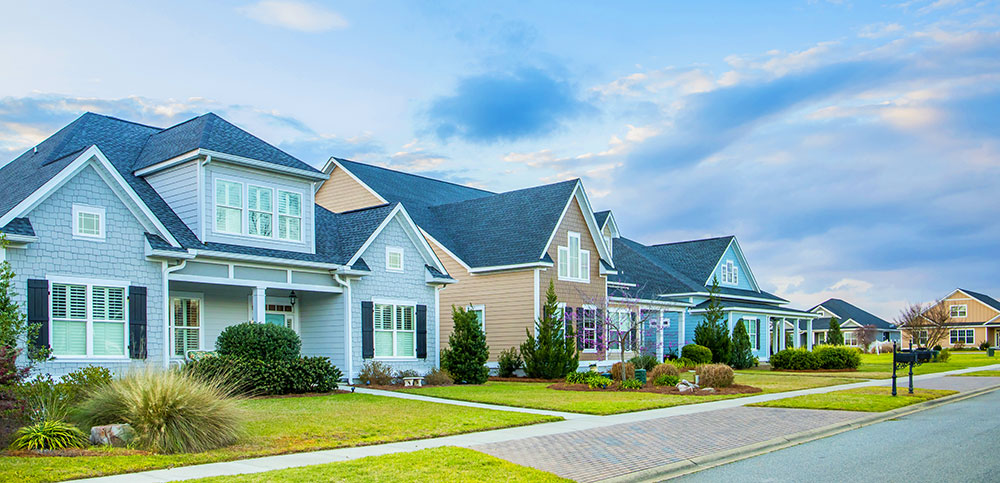 With thousands of real estate investment articles and blog posts, hundreds of investor videos, real estate clubs, and success stories, active discussion forums and a ton of investor resources and tools available for free, you can easily spend hours on this site and barely scratch the surface.
Thanks for stopping by, and we hope you'll join our email list and make plans to become part of our real estate investing community. If you look through everything on this page and click through everything in the navigation bar, there should be some information, tools, and tips that will benefit your real estate investment business.
Our Most Popular Real Estate Investing Tools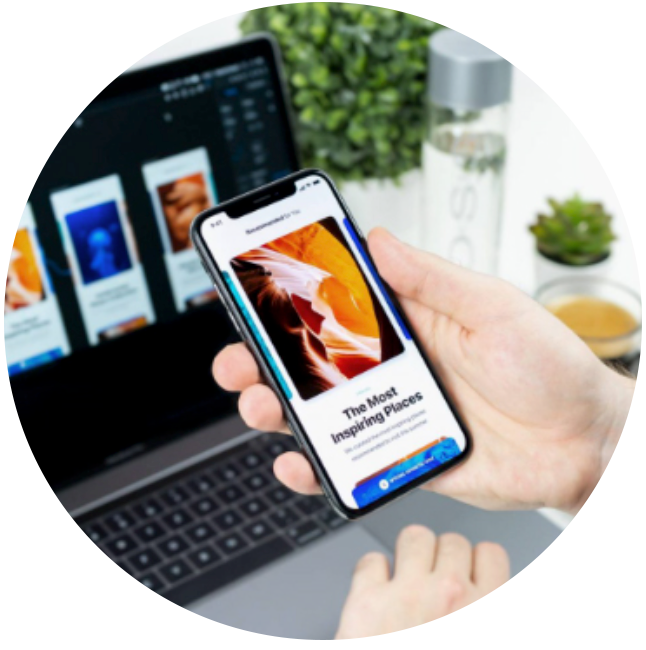 Real Estate Investing Articles
Increase your investment education. Topics include creative real estate investing, wholesaling to other real estate investors, commercial real estate, hard money lenders and more.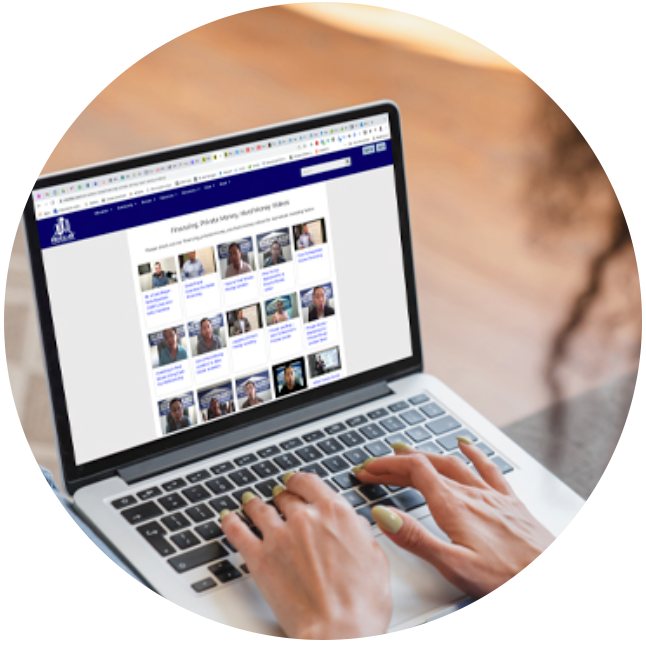 Real Estate Investing Videos
Real estate investors can watch real estate videos to get helpful investing tips and strategies. Real estate videos are listed by investing topic and author.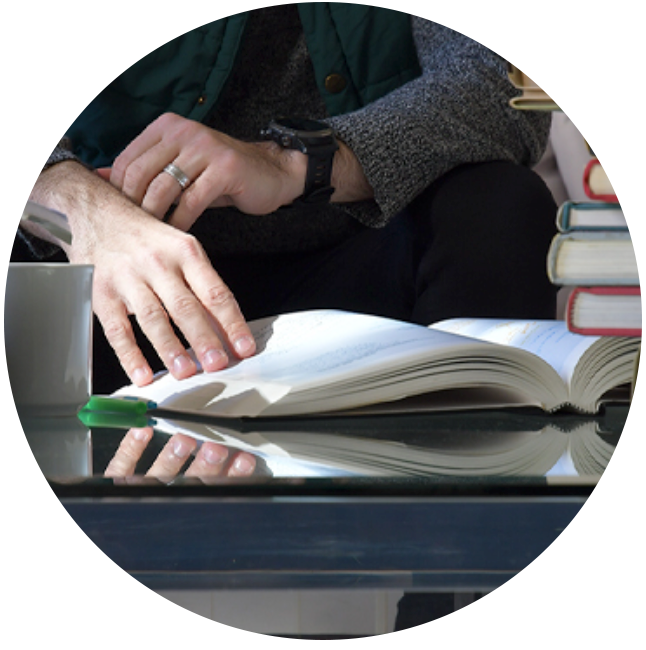 Real Estate Investing Books
Increase your real estate knowledge and learn more about no down payment, rent to own, negotiating, passive income, creating cash flow, property management, and more.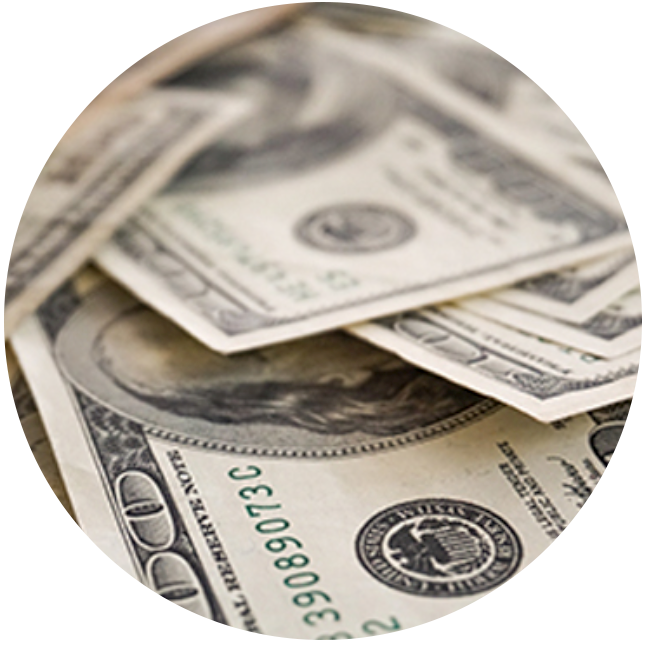 Hard Money Lenders
Looking for hard money? Check out our hard money lenders list to find a lender in your area that makes hard money loans to help finance your next real estate investment.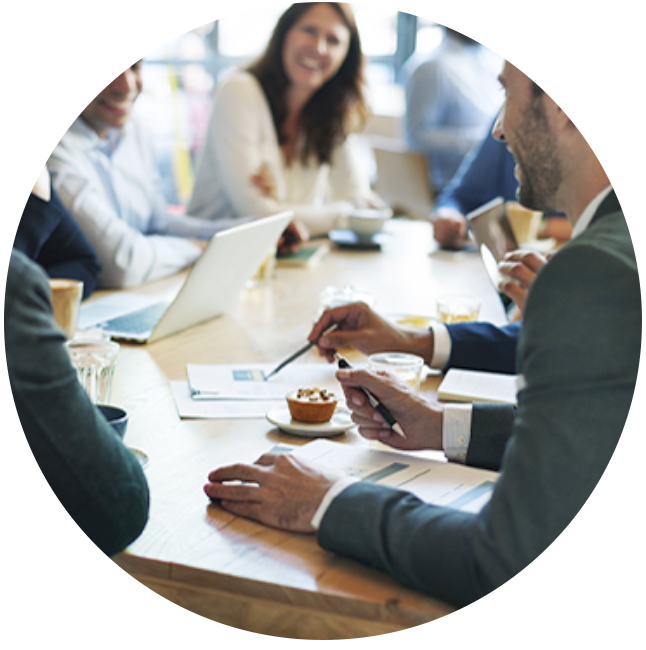 Real Estate Clubs
With hundreds of real estate clubs listed on our site you can find local real estate investor clubs near you. Collaborate and network with professionals.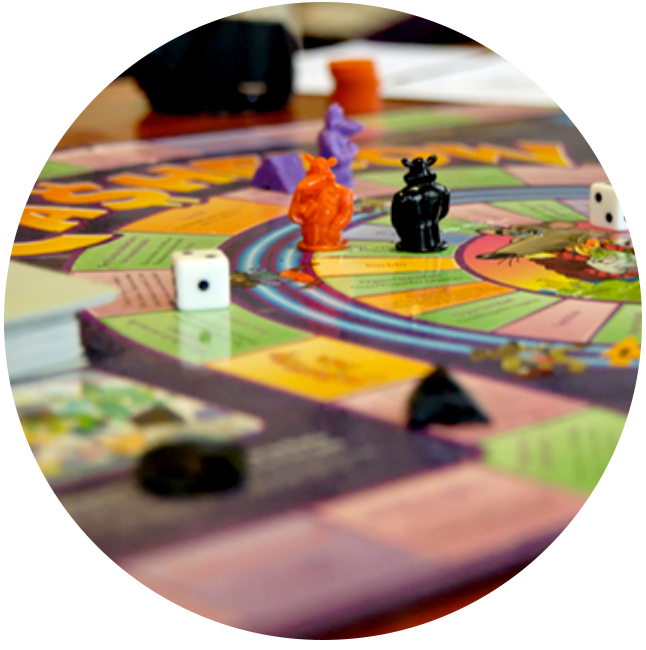 Cashflow 101 Clubs
We have Cashflow 101 clubs listed so you can find your local cashflow club to interact with other real estate investors who enjoy Robert Kiyosaki's Rich Dad Cashflow Games.
Latest From Our Real Estate Investing Blog
OUR LATEST REAL ESTATE VIDEOS
Learn everything you need to about how to invest in Real Estate by accessing our hundreds of Real Estate videos that cover every topic you can think of. Learn about 1031 Exchanges to how to analyze properties and find funding partners that will fund your various Real Estate deals!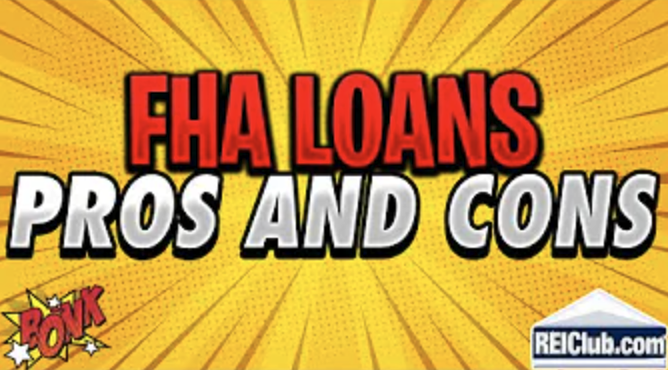 0:16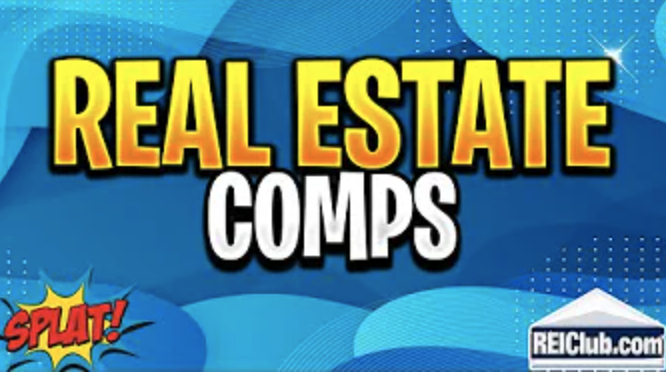 0:16
Real Estate Investing Tools
Check out our vast investing tools selection amet egestas ullamcorper, tortor dolor venenatis sem, nec viverra elit ex at magna. Proin porttitor ex eu tellus varius suscipit. Sed a nisi at tortor commodo vehicula a vitae sapien. In lobortis accumsan ante in sodales. Duis quis ante ante.
Never miss out on a tip that could prevent you from flopping your next flip. We also launch new videos and articles weekly so you can improve your real estate investing and general business knowledge.