Free CD Reveals How to Draft Star Players for Your REI Dream Team!
Selecting The Right Contractors And Vendors Can Make Or Break You. Get This Guide Now.
Veteran real estate investors know the importance of working with high quality contractors and service providers..

The easiest way to find money for all your real estate deals?

Why you must work with real estate agents and/or become an agent?

The four areas in which you need a specialist attorney?

The six main benefits to using a familiar closing agent?

When a licensed real estate appraiser is needed?

The definition of when your contractor becomes an employee?

The best time to get advice from your CPA?
Now you will. And the time to begin learning is right now.
These free audio files lay it all out for you and walk you through process of seeking service providers and determining who to choose for your team. Possible team players include Partners, Lenders, Agents, Attorneys, Closers, Inspectors, Appraisers, Contractors, Bookkeepers, and Property Managers. Your situation and investing model will aid you in determining which players provide you with the strongest team.
(In case you're wondering why we're offering these files for free, we know that once you experience the quality of information we provide, you'll be happy to receive more information and opportunities from us.)
It's easy to take advantage of this special opportunity to get instant access to the REI Dream Team Fast Start CD audio files for FREE. Simply input your primary Email Address and Access Code in the form on the right and we'll email you a link where you can grab these files right now.
This special offer may be removed anytime without obligation.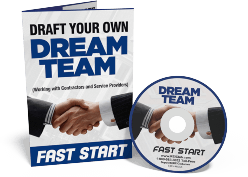 Enter Your First Name and
Email Address For Access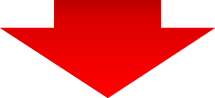 We do not sell, rent or share your information.
If you have any issues, please contact
us at support@reiclub.com.