REIClub is an online community of real estate investors and an information portal that provides investors with new articles, success stories, free training webinars, and many more tools and resources to assist investors in their real estate business. Below are some of the folks that make things happen at REIClub. Thanks for joining us.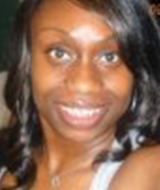 Erica Carter has over 15 years of Administrative Assistant, Customer Service and Sales experience. Due to the economy, she decided to try real investing and started training in short sales.
In February of 2008, Erica joined the REIClub team as a Customer Service Representative and is now Customer Service Manager. Her prime focus is providing excellent customer service and assisting her internal and external customers in any way she can.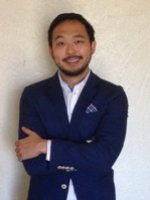 Frank Chen is a real estate investor with a focus on owning SFR rental property in Texas.
He also has over 10 years experience working closely with some of the top real estate educators, influencers and investors in the country.
In his free time he enjoys spending time with his wife, 3 dogs, to travel and dive into new adventures wherever and whenever he can.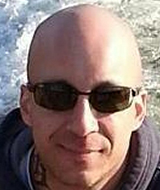 Patrick is our webmaster and server tech, specializing in website management for the last 20 years. He manages site deployments as well as handling day to day internal systems operation management.
He dreams in code, and loves a good challenge when it comes to website development and growth. He's also a Google Adwords and Shopify certified partner. When he's not knee deep in code, he's usually hanging out with his triplets (all boys!) or playing guitar.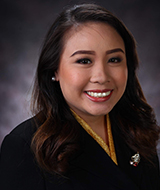 Donna Darvin is a graduate of Doctor of Dental Medicine in the Philippines. She used to do a part-time job as a Courtesy Clerk during her college days, then found love in Social Media.
She has been a professional Instagram Marketing Manager for years now, she has completed lots of Instagram-related works. Quality of work is her primary purpose, not the quantity of money. She believes in honesty, punctuality & long-term relationship with clients!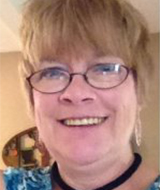 Carolyn has been a real estate investor since 2002, buying and selling homes on lease option and rent to own terms. She has worked with people going through foreclosure and she has been able to buy some of these homes while helping the homeowner. She is currently increasing her investment portfolio to include housing for people with special needs.She also is the owner of Busy Homeworkers a virtual assistant business since 2007 which helped her to become REIClub's Social Media person in January of 2015.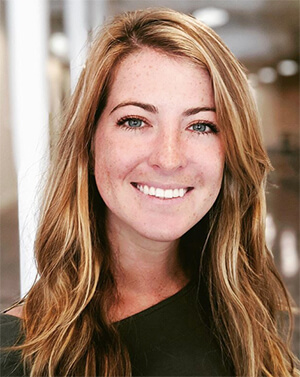 Alex May has been in REI partnership management since 2018. She started her career in 2015 in PPC marketing, after majoring in marketing and psychology at UNC Wilmington. She worked at agencies in NYC and Charleston, SC; but after several years realized brand-side was the move. She also realized PPC wasn't fulfilling for her passion for people and building relationships, and pivoted to affiliate management.
She now works with REI thought leaders, facilitating the spread of cutting-edge expertise with the world. In her free time, she enjoys playing tennis and other outdoor activities, live music and hanging with her family.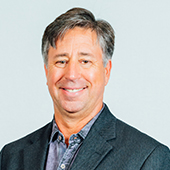 Tim bought his first investment property in 1994 and still invests today. He left his job as a CPA and financial analyst to become a full-time investor in 2000. He created REIClub to help other investors in 2002 and with the help of a great team over the years, REIClub has impacted thousands of investors.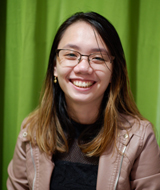 Juda is a passionate website designer/developer, she has 5 years of experience in building functional e-commerce, personal and corporate websites. Most of her projects used WordPress as the CMS platform. And aside from WordPress, she has experience with Shopify in creating e-commerce websites.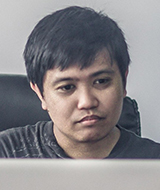 He is a Infusionsoft Specialist and WordPress Manager in 7 years of experience on Infusionsoft. He specialized infusionsoft /keap and WordPress/landing pages for funnels.
He is from Davao City, Philippines, 35 years old. He love driving motorcycle and FI tuning.