Join The REIClub UNEMPLOYABLES® Tribe Today!
What our customers are saying...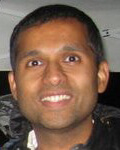 "I got the opportunity to try REIClub Pro free for a month. I am glad I took advantage of the opportunity and have decided to keep the subscription as there were so many resources that investors such as myself could use.
The interviews, which by the way are so thorough, prompted me to diversify my real estate investing business to expand beyond single family wholesaling and rehabbing to include bulk REOs, cooperative lease options, and apartments. Thank you REIClub Pro for introducing me to new concepts and providing a lot of detailed information about them."
Amit Kabnurkar - Richmond, VA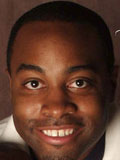 "REIClub Pro has given me totally new outlooks on different options in my real estate investing ventures. You name it, this site has it. From information that you thought you may know everything about to information on other areas where you had no idea could make so much money.
REIClub Pro gives new investors and current investors an edge on any competition in the real estate field. REIClub is a great website, but REIClub Pro is really a step up and great investment one could have in themselves."
Brandon Jenkins - Midlothian, IL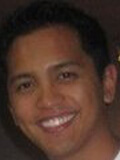 "I really get a lot out of the interviews and they're a fast way of getting to know the business of real estate without having to spend a good amount of time bouncing around the internet searching for these types of strategies.
I highly recommend becoming a member and exposing yourself to these great interviews as well as all the helpful material on the website."
Randy Camat - West Covina, CA