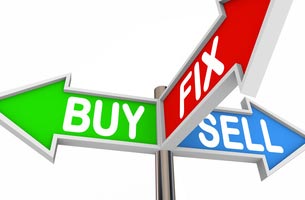 You're interested in fixing and flipping as an investing career or a fun side project, but you have doubts. That's normal. Everyone starting a grand new business venture is nervous. If you're not nervous, you're not passionate, and passion is very important. There are ways to help you calm your nerves though and help give you that push to actually take the chance, trust yourself, and follow your dreams. One of the biggest fears is simply not knowing if you're ready or if you've got what it takes. Here are 3 habits of successful fix and flippers to help equip you with the knowledge you need to feel ready to take that next step.
Learn From Others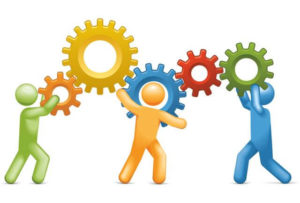 Experience is one of the greatest teachers in life, but it doesn't have to be your experience. You can learn from the success and failures of others, and use that knowledge to help you avoid the pitfalls in front of you. You're off to a good start, reading this blog, learning the habits of those who've had success doing what you dream of doing. But, don't stop there. So many people go deep into debt, acquiring college loans to get a degree, yet they find it hard to spend a few thousand dollars on a workshop that will help them learn all about fixing and flipping. Don't shy away from opportunities to learn from those who've done what you want to do, and done it successfully. Learn from others so you'll be better equipped than most when first starting out.
Have a Good Source of Cash
Not everyone has enough saved up to start fixing and flipping without financial help. If you do, great, but if you don't, you shouldn't worry. Hard Money lenders are a great way to acquire the cash you need to get your business running. It takes money to make money. We've all heard it, but the saying has been around so long because it's true. You need a good sum of money to be successful when it comes to fixing and flipping homes. Secure a hard money loan, use it wisely, and reap the rewards of a solid investment.
Stick to Your Budget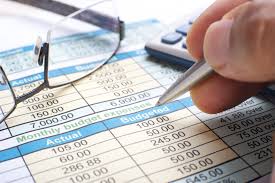 Just as important as having money, is sticking to the budget you set for your money. When it comes to successfully fixing and flipping homes, you must be very strict when it comes to following your allowed budget. Don't let emotions get the better of you. Don't look around the bathroom and think, "I wouldn't like those sinks in my house, they're too basic. Let's change them," if you don't have the budget to make changes like that. You need to make the house safe, livable, and nice, but it doesn't have to be perfect. You do however have to stick to your budget.
Fixing and flipping homes is a great way to make a living if you do it right. It takes time, planning, and money to be successful. Do your research, gain a solid cash flow, and stick to your budget. Planning goes a long way. Sticking to the plan helps take you the rest of the way.