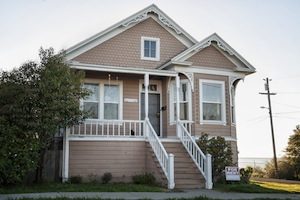 There are plenty of myths about fix and flip property investing that leave plenty of people scratching their heads. Whether you've been in the real estate investing business for years or you've just embarked on the journey with your first investment property, some of these myths may seem all too familiar. Some, you've already run up against. Others, you might still be waiting to encounter.
Myth #1: Every Property is Profitable to Fix Up and Flip
It would be nice if you could purchase the worst homes on the market and fix them up at a steep profit. Unfortunately, the profitability of a fix and flip property will depend on several factors, including the area where the house is located, the things in the house that will have to be fixed, and your personal construction experience. A fix and flip property can quickly turn into a money pit if you don't know what to look for when you're walking through it!
Myth #2: Fixing Up a Property Will Make It Sell Fast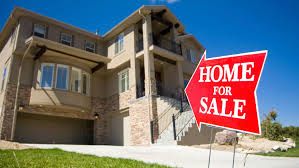 You can't guarantee that fixing up a property will be enough to make it easy to turn around. If a house has been on the market for months, just giving it a face lift won't be enough to make it a highly desirable piece of real estate. You'll also discover that how much you can fix up a property depends heavily on the neighborhood where it's located. An eyesore in a fantastic neighborhood can be fixed up and sold much more easily than placing a great house in the middle of a low-income area, for example.
Myth #3: Most Fix and Flip Jobs are Mostly Cosmetic
Cosmetics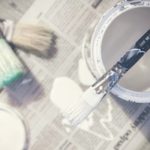 pay a huge factor in whether or not potential buyers fall in love with a house as they walk through it, but they're rarely a big enough factor to be worth purchasing a house just because the kitchen is a little outdated or the living room carpet looks like it dates back to the seventies. In many cases, truly fixing up a house is going to mean tackling much more than a few coats of paint and some new flooring–and you should expect that as you begin the process.
Myth #4: You Have to Fix It Up Yourself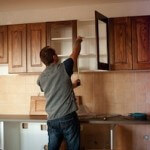 When you purchase a property to flip, it's true that the more work you're able to do yourself, the more you're able to save in the transaction. It's also true, however, that partnering with a local contractor can enable you to get the house fixed up and back on the market faster, resulting in a quicker turnaround for your investment and freeing up your time for other tasks.
Investing in fix and flip properties is a great way to invest your money. Understanding these myths, however, will help keep you straight as you're preparing for your investment.