REIClub Named Amongst The Best Real Estate Youtube Channels…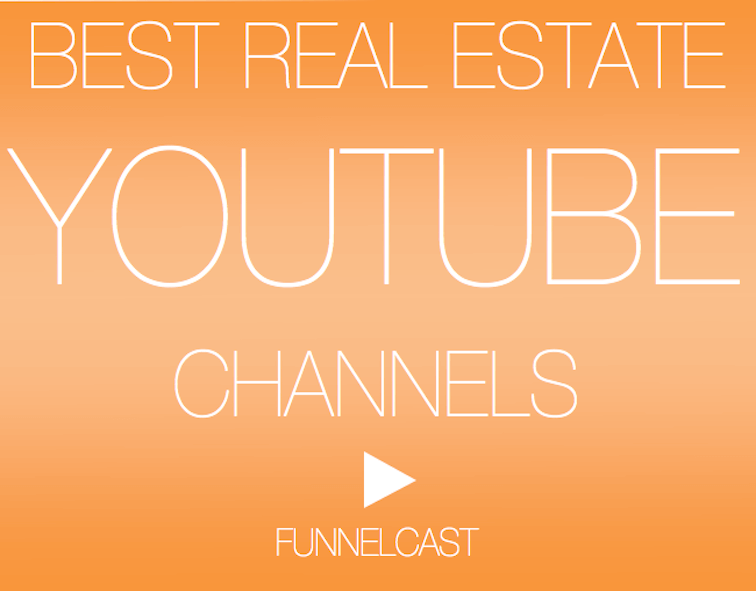 The News Funnel named – REIClub.com – on one of their FunnelCast posts, one of the most prolific real estate Youtube channels. 
They based it on REIClub.com YouTube  (100+ videos) channel consistently uploading quality information about a diverse spectrum of real estate investing topics.
Always nice to be recognized!
Have you subscribed to our awesome YouTube channel yet?

See more at: http://www.thenewsfunnel.com/blog/best-real-estate-youtube-channels#sthash.htjk666i.dpuf