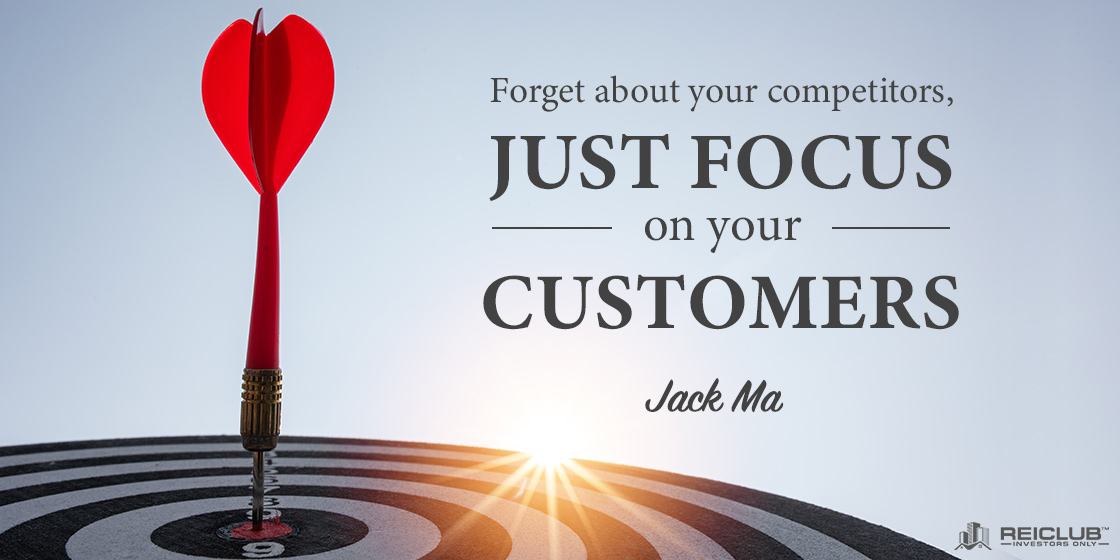 Here is the free Fix and Flip Staging Checklist PDF you came for. Send us pics of your staged properties to be featured on our Social Media accounts! Keep reading for the 6 C's of Staging…
You found a property at the right price. You've spent thousands of dollars renovating it. Now it's time to get a return on your investment. How do you ensure you get top dollar? Staging!
In the Age of Zillow, property pictures are your first impression for 99.5% of buyers. If your pictures are amazing, your property will stand out from the crowd and generate more interest the moment you list it. Staging has a huge return on investment, it doesn't cost a fortune but can increase your sale price by 5% or more.
The main focus of staging is to make the property feel big, bright and fresh. To maximize those 3 factors, follow the 6 C's of Staging Fix & Flips:
CANVAS
Think of your property as a canvas for your buyers to paint their dream life. When they walk through the property, they are imagining how they will make your house their home. Any artwork you hang should follow the rule "no face, just places". The bathroom should only have hand soap and a set of new towels.
CAULK
Did you know one of the most common defects found on home inspections is caulking? When a tube of caulk costs $10 or 2 thousandths of a percent of the median home price ($375k), that $10 tube is worth its weight in gold. Inspect every sink, countertop, shower, and toilet to be sure the gaps are caulked. On the exterior check for caulking around windows, doors, and any penetrations through the siding (dryer vents, power meters, A/C hoses, light fixtures).
CURTAINS
This controversial trick is worth considering, just skip buying curtains and remove any mini-blinds (preferably before painting the trim). Realtor™ & Veteran Stager Michelle Mendez swears by this hack because it lets in natural light, makes spaces feel bigger, and most buyers replace window treatments after moving in.
CURB APPEAL
A recent study found that poor landscaping can cost you 30% on your selling price. Let's call a spade a spade, it would be foolish to skip the landscaping. If your thumb is less than green, take a sketch or Google map screenshot of your property's lot down to your local nursery. The staff can help pick great plants for your local climate, your property's sun exposure, and overall design.
CLEAN
After all of that hard work it's time to make your property squeaky clean. You can definitely DIY this task, but think about hiring a pro. They aren't super expensive, plus they can clean the inside while you landscape & tidy up the outside saving you time. And don't forget to clean up any dirt or debris after landscaping.
COOKIES
Memories of smell can trigger our emotions, so don't let a foul odor repel your buyers. In the morning before a day of showings or an open house, bake some cookies or use a small amount of vanilla air freshener. Simmering some mulling spices or baking (not burning!) some cinnamon apple slices can also evoke those feelings of homeliness. But don't go overboard on air fresheners, they can aggravate asthma or allergies.