Trying to figure out the answer to one of these  questions: "How Do I Get Started in Real Estate Investing?", "How Do I Become a Real Estate Investor"? or " How Can I Make Money in Real Estate Investing?". REIClub.com has been the internet resource for years that investors have used to get started in real estate investing and learn about new creative investing strategies to make help them prosper in their endeavors.
Investors soon realize one important thing: real estate investing requires some training – nothing complicated. When you are just starting out in real estate investing, most new real estate investors benefit from buying a few investing books, training courses, or even joining a coaching program.
Many real estate investors are interested in real estate investing and investments for five primary financial reasons:
Quick Cash
Long-Term Wealth
Residual Monthly Income (Cash Flow)
Tax-Benefits
Leverage of Time & Money
Real Estate training books do not have to be expensive; in fact all of REIClub's Real Estate Investing Books are located on Amazon and currently are FREE or under $1.00. I think the best part of it all is that it's delivered digitally (no kindle required) so investors can read and study from their Smartphone, Kindle, iPad, Google Playbook, Blackberry, or Computer – virtually anywhere and anytime of the day.
Best Beginner Real  Estate Investing Books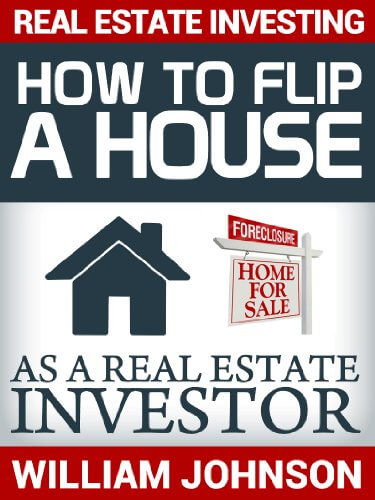 Teaches how to get started wholesaling houses for quick cash profits. Topics covered include Investor Objectives, Building Your Team, Finding Wholesale Buyers, Finding Motivated Sellers, Finding Wholesale Properties, Deal Analysis, Negotiating With Sellers and Buyers, Making Offers, Contract Clauses, Marketing Your Deals, and Closings and Getting Paid. This ebook will teach you the basics of how to wholesale a house, also known as flipping houses.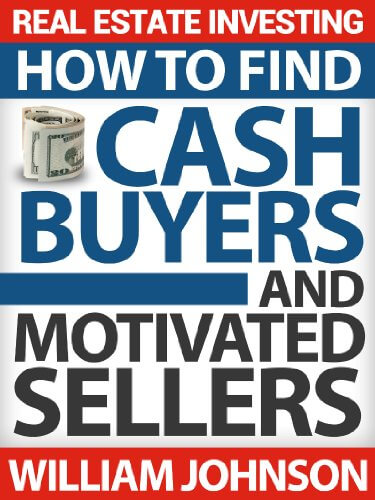 Pick this book to get educated on cash buyers and motivated sellers for your real estate investing. It teaches real estate investors how to define and target ideal cash buyers and motivated sellers. Ebook covers absentee owners, rehab investors, Section 8 landlords, and other buyer types. Some of the marketing topics include mailing lists, postcards, both online and offline marketing strategies along with examples.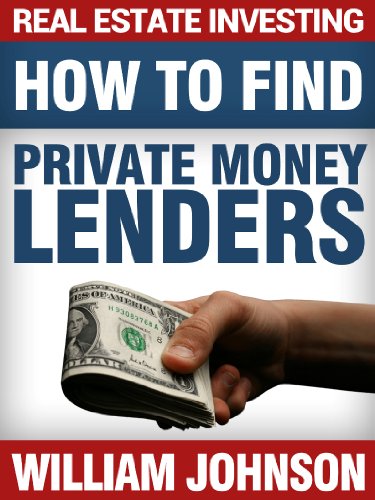 Teaches real estate investors how to find private lenders with money to loan. Ebook explains what private money is and the desired qualities of private lenders, how to market to find these lenders, and how to speak to them once you've found them. You will also learn how to present your opportunity to a group of prospects, and qualify the prospects to make sure you have a quality private lender able to loan money.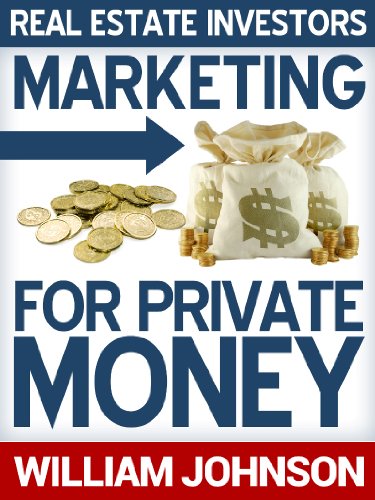 Real Estate Investors Marketing For Private Money teaches real estate investors how to effectively advertise and attract private money lenders. Private money loans allow a real estate investor to lock down great deals due to the ability to close quickly. Topics covered include print advertising, direct mail, networking, lender luncheons, teaching seminars, search engines, websites, blogs, social media sites and how to manage and follow up with leads acquired.
REIClub.com Beginner Real Estate Investing Books are designed to help you be successful in getting started with your real estate investing and can be downloaded to easily to your computer or your portable devices.
Good Luck Investors with all of your investments!