Getting Help with Your Real Estate Investing
One thing I personally did NOT HAVE when I first started investing in the mid 2000's was a real estate Coach or Mentor.  I had no training and no clue whatsoever.  We bought an UGLY HOUSE, did not have all the money for a proper fix up to flip for a profit – so I became a Landlord by default.
A clueless Landlord with no property management systems in place and you can certainly guess how this turned out for my husband and I!  Not good!  If I had someone or someplace to provide me training, coaching and help along the way I could have avoided many mistakes as a new investor.
Along my way I found online resources like REIClub.com, networking within my local REIA and just simply doing more deals the key to growing my real estate business and increasing my profits per deal.
Successful Investors Are…
1.  They are committed to constant learning and development of their skills
2.  They have strong relationships with successful people & mentors
3.  They have clear goals, written down and measure their results throughout the year
REIClub.com has put together some great real estste investing training downloads for you. Go now and grab them over on Amazon while they are still free!
Free Real  Estate Investing Training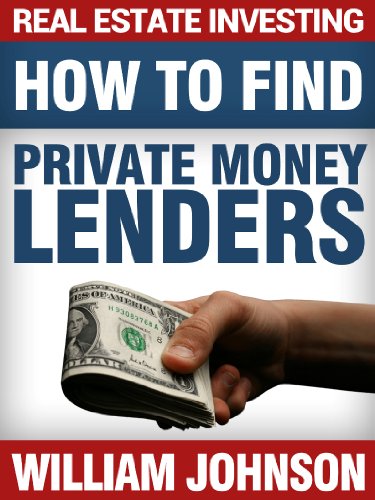 Teaches real estate investors how to find private lenders with money to loan. Ebook explains what private money is and the desired qualities of private lenders, how to market to find these lenders, and how to speak to them once you've found them. You will also learn how to present your opportunity to a group of prospects, and qualify the prospects to make sure you have a quality private lender able to loan money.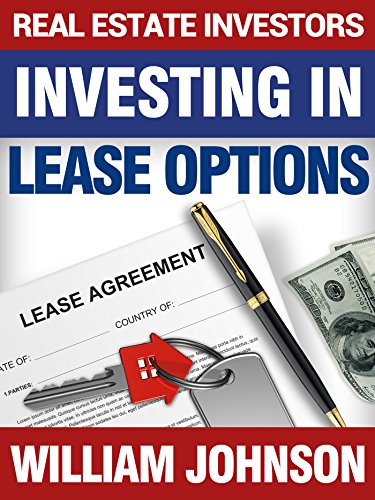 Real Estate Investors Investing in Lease Options teaches real estate investors and those interested in learning to invest in real estate how to control properties with lease options and why it's one of the best investing niches for investors. The book explains what lease options are and how they work, finding motivated sellers, turning leads into deals, making offers, how to create multiple profit centers using lease options, and closings to get paid.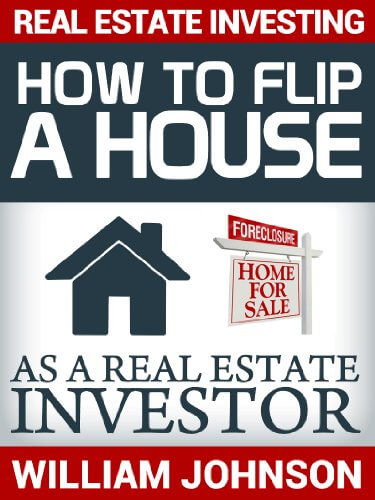 Teaches how to get started wholesaling houses for quick cash profits. Topics covered include Investor Objectives, Building Your Team, Finding Wholesale Buyers, Finding Motivated Sellers, Finding Wholesale Properties, Deal Analysis, Negotiating With Sellers and Buyers, Making Offers, Contract Clauses, Marketing Your Deals, and Closings and Getting Paid. This ebook will teach you the basics of how to wholesale a house, also known as flipping houses.