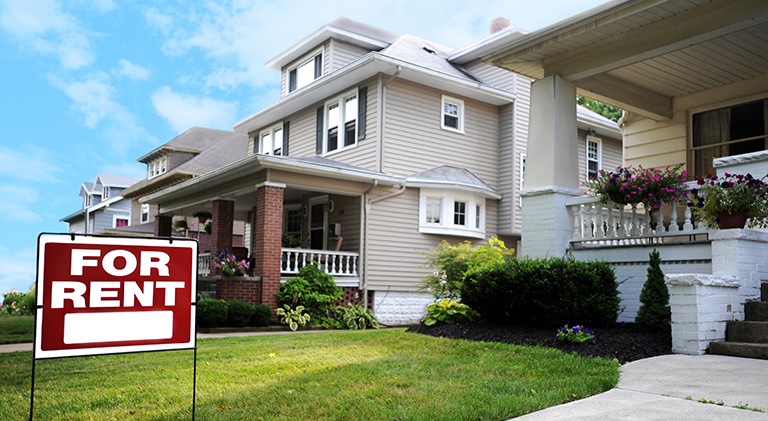 We all know there is a shortage of affordable housing in every category right now. So you can imagine how hard it is to find affordable special needs housing. A study from Florida found that providing vulnerable people Permanent Supportive Housing can actually save the local governments up to $16,541 per person per year. Those people also experience better quality of life and contribute more to society.
SEPARATE LIVING ARRANGEMENTS AT HOME
Some families are building Accessory Dwelling Units on their properties to allow their family members a degree of autonomy while remaining close to home for support. This is a great option for those with the means as they can customize the space for their loved one's needs and remain able to support them.
SHARED LIVING ARRANGEMENTS
Other families create Shared Living Arrangements which are essentially apartments that allow roommates to offer some support and peer-guidance for their loved one. This option can be expensive if the family is absorbing the full cost of the rental, but can be a great option if the roommates are well-qualified and the level of support they provide is written into the rental agreement.
GROUP HOMES
When an individual can't live fully independently but also doesn't require advanced care, group homes can be a good choice. Each resident typically has their own bedroom, while a counselor or other employees support each resident's needs. Some group homes are eligible for Medicare rent waivers if they meet certain criteria.
ASSISTED LIVING FACILITIES
These can range from basic daily support (hygiene, medication, etc.) to full time skilled nursing. The more support a family member needs will dictate which option is best for them. These can be the more expensive options so they are typically a last resort for most families.