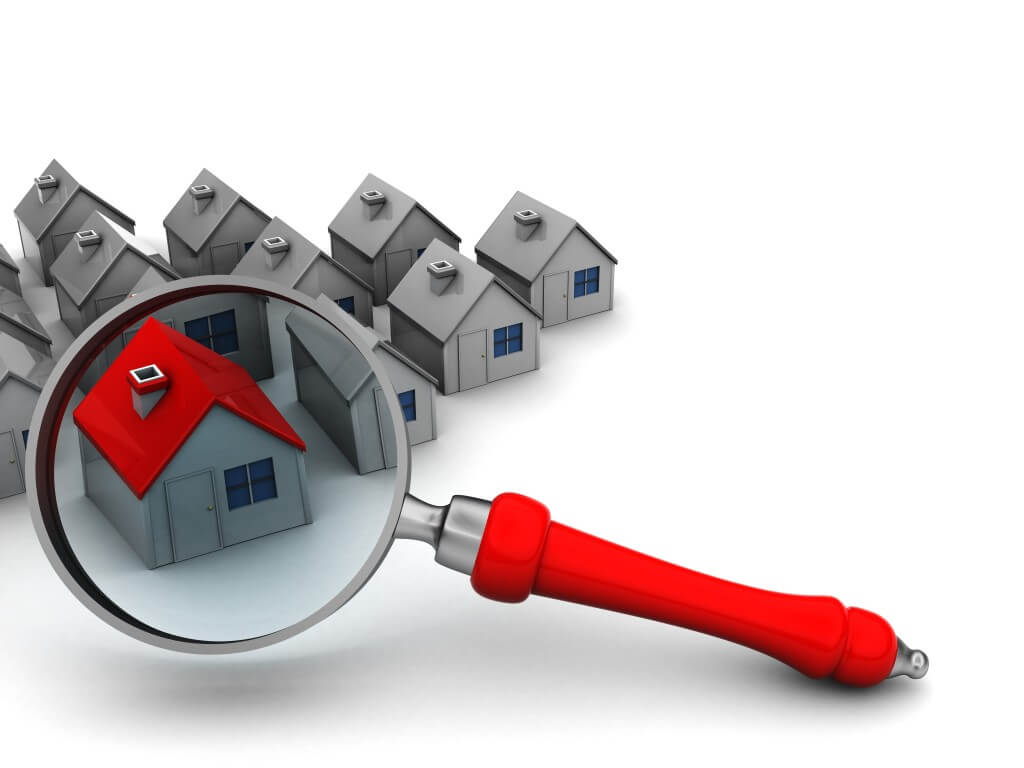 Property scouting is one of the best ways to receive incoming leads with no upfront capital involved. Imagine having an army of people bringing you properties every week from multiple areas in your county. Now, depending on how you structure your agreement with the property scout, imagine NOT having to pay for any of those leads up front.
To top it off, imagine being able to make several thousand dollars at a time from these incoming leads and then paying for the lead once you already make money. This is what receiving leads through property scouts can do for YOU.
In this post, we will discuss 3 key things that you need to know in order to make money with property scouts.
What are Bird Dogs (A.K.A. Property Scouts)?
There are 2 different types of bird dogs. There's the bird dog that is just looking to make extra money and, then there's the professional bird dog.
The bird dog that is looking to make some extra money can be anyone. This type of bird can be the neighbors of the properties you are viewing, your family and friends, someone you meet while networking, and basically your everyday person.
The professional bird dogs are people who find houses for a living. They have their own bird dogging services and they are much more aggressive with finding properties for investors.
Now let's get into the 3 key things that you need to know in order to make money with bird dogs.
Step 1: How to Find Bird Dogs
There are 3 simple ways that I would use in order to find bird dogs.
Advertise
Farm
Referrals
I call these my AFR strategies and they are simple and easy to follow. Your first move would always be to advertise. You can do this by placing ads in newspapers, on Craigslist.org, Backpage.com, and Kijijii.com. You can also hand write bandit signs or get some made. Your message on the advertisements is simple. Here's an example below: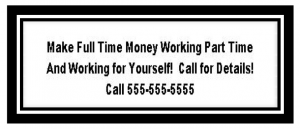 Do you see how simple the ad is? All you're doing is sparking the interest of people who want to work for themselves. That's it!
You can automate the incoming calls by sending the callers to a 24 hour recorded message or to an answering service or answering machine. The best way to do this to me is to contact PatLive.com where you can get the calls answered live, or get a 24 hour recorded message system at iTeleCenter.com or RingCentral.com.
All you have to do is explain what the opportunity is all about, the things the bird dog will need like cameras, and cars, etc. You will also need to explain how the process works and how they can contact you for further training. Another thing you can do is simply have the callers leave a message with their name and number and let them know that you will call them back. Once you have done this you will be good to go. Expect the phone to ring off the hook.
Step 2: How to Train Your Bird Dogs
Once you have found some bird dogs, now you have to train them. Training them can be a simple task or it can be as complicated as you want to make it.
When I meet new bird dogs I simply do the following:
Show them How to Take Photos of Properties
Have them Fill Out a Property Sheet for any new properties that they come across
Have them Mark Down the Problems with the Property and take photos of the problem area
Take a photo of the block or area where the property is located. More on this in just a second…
Take a photo of the properties next door and across the street so that you can see what the other properties on the block look like. You may not want to purchase properties in a war zone or on a block with boarded up houses and this is a good way to find out what is surrounding the property
Getting this information will help you make better decisions when making an offer on a property and you will know what to expect when you visit the property for yourself. Most importantly, the more information you have from the bird dog, the better the lead. The better the lead, the more you will pay for the lead.
Step 3: How to Pay Your Bird Dogs
Your next step is knowing how to pay the bird dogs. There are several ways to do this. You can pay per lead, you can pay per address, and you can even pay per deal.
Personally, I like to pay per deal. The reason I like to pay this way is because I will not have to dish out any money for the lead until the closing. What I like to do when I am meeting new bird dogs is let them know that I am willing to pay them for any new leads that they might find. Then I would give them a description of what I am looking for. I also let them know that I will give them $500 once I close on the deal. I never have a problem with this.
If you are more comfortable paying per lead then I recommend paying somewhere between $5- $10 per lead. Again the more information you get from the bird dog, the more money you would pay for the lead.
If you are looking to pay per address then I would keep it simple and pay the bird dog $1- $5 per address.
So there you have it, 3 simple steps that you can take in order to work with bird dogs effectively. In the next post, I will show you how YOU can make extra cash as a bird dog. Be sure to check it out!