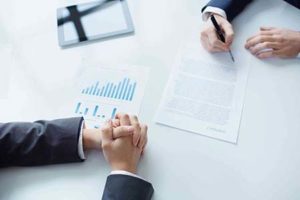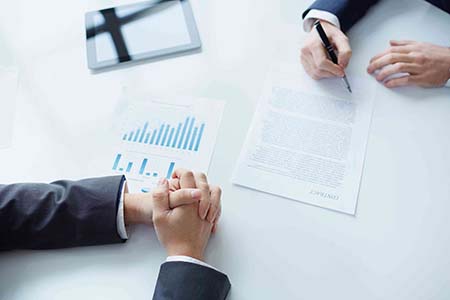 Have you felt like this before? You want a deal so bad you can taste it. I know the feeling, believe me.
I've been in this business for more years than I can count, but I'm always on the prowl, hungry for my next killer deal.
A student of mine shared with me some details about his new-found investing success. He said that thanks to his mentors, he's all in with investing now. And he's kind enough to pass on some useful knowledge to you with these tips that were the most helpful to him.
I really like what Zach says, and I wanted you to hear Zach's story from his onw words….
Zach's Story – Through the Struggles as a Newbie Investor
One of the reasons I wanted to share my experience is because of the struggle I went through to get to this point. Early on, I had a deal that fell through. During that time, I wasn't seeing the success that I expected to see and I was ready to quit.
I slipped into a negative mindset.
But then I realized that quitting was not an option for me. I'd already invested too much in this real estate investing business – so – I had to make it work! Once I rebooted my mindset, I started listening to my mentors who were telling me how to do things.
That's when things changed and I closed the deal and got the check.
See, once you've gotten your mindset in check – thinking positively and surrounding yourself with positive people – good things will fall into place. Of course, it does take action and work on your part. It's not just going to happen – you have to make it happen…
Zach's Story – Doing My First Real Estate Deal
I want to share my experience of recently closing my first real estate investing deal and picking up my first check from the title company. (Yay!)
This deal came from a postcard mailing to absentee owners. It's a great list and used one of Cody's ideas to send out a marketing piece that expressed my interest to buy their property.
From beginning to end, this was a crazy deal that threw me for a loop. I learned more lessons, I think, in this one deal than I could have learned in a whole bunch of deals. Mostly it was learning what not to do.
I'm grateful for it. For all of it. I know that having learned these lessons, I won't make the same mistakes twice. With this new knowledge, I'm pretty sure I'll be able to move more deals faster and make things easier.
This deal netted me $13,039, and it has been life-changing for sure. Through the craziness of this deal, I made a deal with my cash buyer where I'm going to be getting an additional check for $2K. That brings the total up to just over $15K. Sweet!
As I said, I learned so much by doing this deal – here are the top takeaways:
Keep a positive mindset and believe in yourself.
Follow the system – don't waste time and energy reinventing the wheel. Proven systems are in place, use them.
Listen to your mentors – do what they say to do – they're successful for a reason, so follow their advice.
Connect with people who are having success – surround yourself with people who are also positive-thinkers and action-takers.
Don't ever quit – quitting is the only way this will not work.
Know that the right amount of action – persisting over time – brings success. Educate yourself enough and take that big first (albeit scary) step. Doing nothing gets you nowhere.
Get a Real Estate Mentor – Now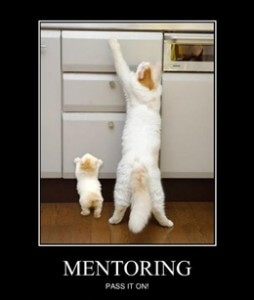 In real estate, as in any other business, you will be entering into the unknown. You'll leave your comfort zone and face challenges and obstacles that are completely unfamiliar.
It's certainly worth saying again: Mentors will be a huge asset to your success.
My mentors have been a big part, not only of this deal, but my whole business. I want to thank all my mentors who had a part in the success of this first deal. There's absolutely no way I could have done this without these guys who were always right there for me.
Look, your success in the real estate investment business depends largely on your knowledge, experience, who you know and how well you can build and sustain relationships
Hopefully, my story is a source of inspiration and encouragement to you. I have to say, though, I'm not alone. Stories like mine are plentiful.
******************************************************************************************************************
Cody here for the final tip – it's essential that you surround yourself with business associates and mentors who care about you and your success. This is mandatory if you want to achieve financial freedom.