You can deploy marketing that attracts clients (investors, buyers, sellers, etc..) to you, instead of you chasing after them. If you want to do that, there are three things that are incredibly important. Your real esate investing marketing needs to be Congruent, Compelling and Consistent.
The Three C's of Successful Real Estate Marketing Campaigns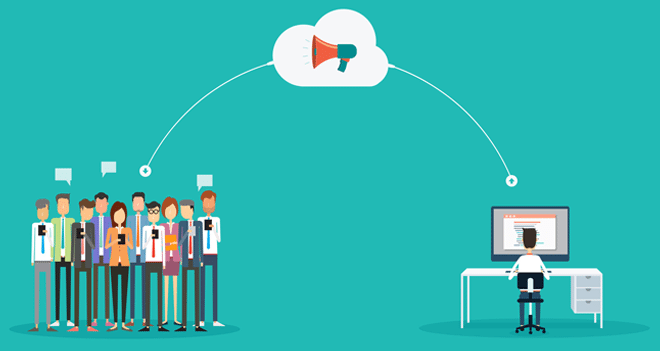 Congruent
You have to make sure that your real estate marketing is congruent with the audience you want to attract. You've got to communicate in a way that makes sense for that audience.
Let's say you want to attract baby boomers who are looking to downsize. It would not make sense to craft a message for that audience but then put it in front of millennials, right? Or you are looking for "tired landlords" with cashflow properties, you would not make sence to include info about foreclosures in your message.
There are many different ways that you can create messages that aren't congruent and sometimes it's just a tweak here or there that will make all the difference.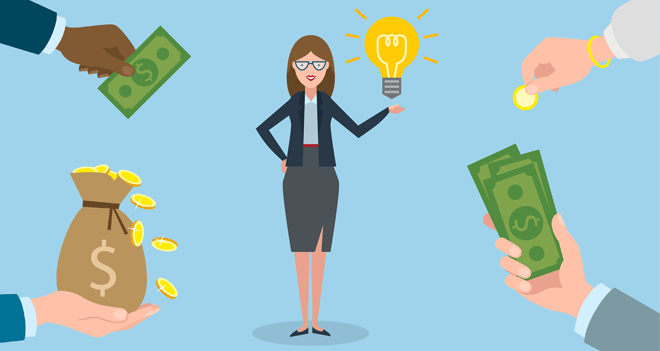 Compelling
Marketing messages need to be compelling. There needs to be a reason for them to take us up on the offer, right?
We've got lots of compelling offers that we help our Pro Members craft and then deploy as campaigns. One is our "Come List /Buy Me Me Seller Template" where we create a compelling offer by asking for help and telling a story.
Here is an example of a compelling offer that a realtor or busy fix and flip investor may use:
"We just sold the Johnson's house in two days with five offers. Right now we're really low on inventory, we've got lots of qualified buyers but not enough homes to sell them."

"Home needs remodeling or updating so you can sell?. Right now we're really low on inventory, so we can make cash offers, close quickly and purchase as-is."
Then, the story leads in to a call to action.
"Who do you know that's thinking about selling their home? Call or text me at this number."

"Who do you know that's needs to sell their home fast? Call or text me at this number."
Related Article: 6 Steps To Generating Free Leads On Craigslist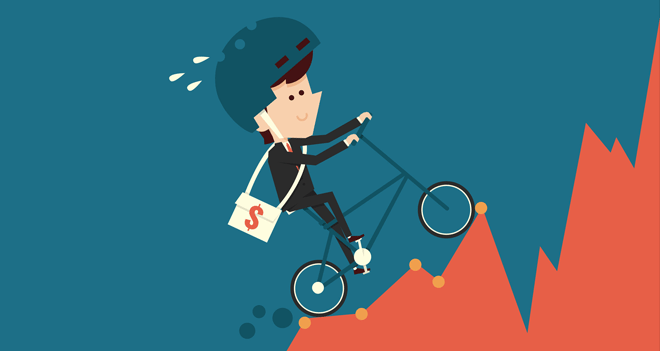 Consistent
If we're trying to hit a home run with every single offer and campaign, we're going to be disappointed. We say this all the time in our community.
We urge you to take consistent, imperfect, right action. Don't get stuck on results. Instead, focus on trusting a process that is proven to work time and time again.
When you trust that process, the results happen naturally.
We don't know which one of those compelling and congruent real estate marketing campaigns are going to be a home run, we just have to keep taking consistent, imperfect, right action.
Up Next: Troubleshooting Underperforming Real Estate Marketing Campaigns