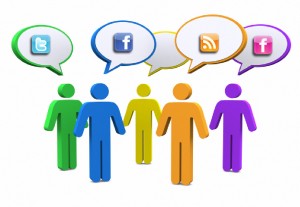 When you're in the fix and flip business, exposure is key. People need to know about your properties and know who you are. The more potential buyers who see your listing, the faster your property sells, and the more money you make. You can't attain the proper level of exposure through print ads alone. You need to use social media to really get your name out there. Below you'll find a few of the best social networks for fix and flippers like yourself.
Facebook
For years, everyone has said that another social media platform will come along and dethrone Facebook as the most used social networking site, but it hasn't happened yet. Facebook still has the largest number of users, reaching almost two billion. With that many users, you can't afford to skip this social networking site. It's a great social media platform to really make a name for yourself.
Twitter
Most Twitter users check their account daily. They're all about hashtags and finding out what's trending. So, if you're active on your account and use clever hashtags that include links to your blog and open house announcements, you'll attract followers who will pay attention to your posts, share them, and come take a look at your property for themselves. Don't let your account get stale. No one will notice you if you're quiet. Be active, be bold, and be creative for the best results.
Instagram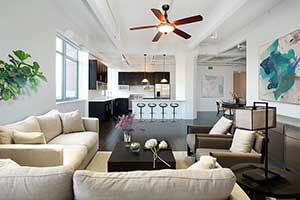 While Instagram might not have as much user traffic as Twitter and Facebook, it's still extremely popular. In fact, more and more real estate professionals have begun using this platform to really show off their properties, and with good reason. It's the perfect social media network for fix and flippers because it's all about photos. What better way to gain attention than by posting impressive pictures of your newly renovated property  on a site that's all about photos?
While you should definitely be on both Facebook and Twitter, there's something special about Instagram. You won't have to compete for attention with a bunch of text because Instagram is about pictures. People log on to view images not read the latest news, making the perfect place to post high-quality, eye-catching photos that will get people interested in learning more about you and your listing.
Social Media & Flipping Properties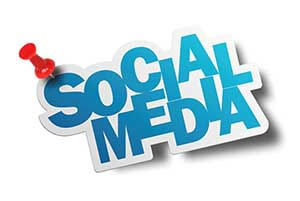 As a fix and flipper, you can't sit back and hope for the best when it comes to selling your property. Just because rehabbing renovations are done and you've listed your house doesn't mean that the work is done. You have to promote yourself, gain recognition, and attract people to your property through a number of different sites. If you're not active on all three of these social media networks, you should start today. Check in often and be active on your accounts.