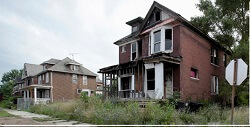 I've been in the Real Estate Investing business for quite a while now, and without a doubt, the two methods I use most often to close wholesale deals are the "Assignment" and the "Double Close" methods.
Both of these approaches can help you close a transaction and get paid, and both have advantages and disadvantages.
Look, as a newbie real estate investor or someone who is new to the wholesaling game, there are two proven methods that work for closing wholesale deals and you need to know how to use them.
Let's jump in and learn about the different closing methods used for wholesale deals!
Wholesale Deals Closing Methods
The Assignment Method
What It Is: In this method, you'll simply "assign" your role in the distressed seller's contract over to your cash buyer. Here's the trick: because you're a principal in the transaction, you do not need a Realtor's license to wholesale properties this way, so you are allowed to charge an "assignment fee" (which is similar to the commission that a real estate agent would earn). And boom! Money in your pocket; deal is done.
The Good:
This method is as easy as 1, 2, 3!

Find a cash buyer.
Fill-out a one-page assignment form that "assigns" your rights in the original contract over to your cash buyer.
Collect your "assignment fee" when the deal closes.

This method is cheap, requiring only one set of closing costs (paid by your cash buyer).
The Bad:
Privacy goes out the window. Due to the requirement of the assignment contract, all players involved will see how much money you're making on the deal. It can get a little dicey if you're profiting a large amount. Why? Well, because you're basically making bank for doing nothing and not taking any risk. I'd suggest you do what I do regarding this method… only use the Assignment method if you're making $10,000 or less in profit.
The Double Close Method
What It Is: It's really two transactions, commonly referred to as the "A-B & B-C" strategy. A is the distressed seller, B is you, and C is your cash buyer. In the A-B transaction, you buy the property from the distressed seller. In the secondary B-C transaction, you sell the property to your cash buyer. And now you know your ABCs!
The Good:
Privacy remains intact. No one but you sees how much profit you're bringing in from the deal. Again, I'd suggest you do what I do… always use this method when making more than $10,000 – or if the other parties involved seem to be super uncomfortable about it.
The Bad:
Since there are technically two transactions, you'll have to work with two different sets of closing costs. Annoying, but this shouldn't be a reason not to use this method.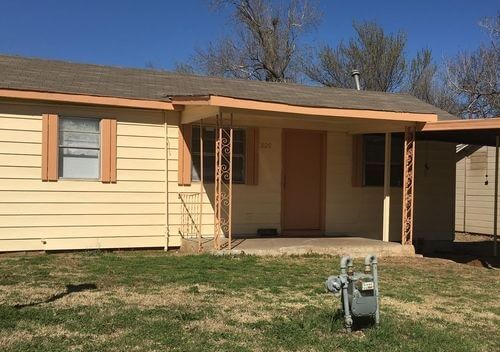 What Do You Need For An Assignment Contract?
You simply need "and/or assignee" terminology in your contract. Generally, there are five terms that should be agreed to in the assignment contract:
Price
Close of Escrow Date
Earnest Deposit
Inspection/Escape Clause
Closing Agent Named
I can't stress enough how important it is to establish a solid working relationship with an investor-friendly title company that understands both the Assignment and Double Close methods.