Lou Gimbutis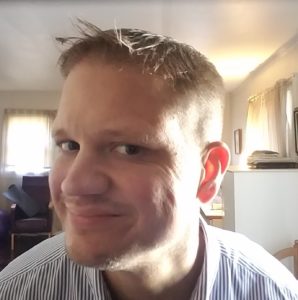 Lou Gimbutis, owner of Property Solutions, LLC, SellMobileHomeNow.com, and CashForLandNC.com has been buying and selling houses full-time since 2004. He moved to the Greater Charlotte NC area to escape Michigan's declining housing market, and arrived just in time for the "Great Crash" of 2008. Lou has served as a Board of Directors Member, Director of Education, Vice-President, and President of the Metrolina Real Estate Investor's Association, named by the National REIA multiple times as the top REIA in the nation for its size category. He specializes in Seller Financed deals (subject-to or lease option) and wholesaling, and has just recently moved into rehabbing and retailing houses to take advantage of the strong Seller's Market. Lou enjoys reading, writing, skiing, and above all, creating win-win real estate transactions.
Lou Gimbutis's Articles

April 13, 2020

Sorry, but this content is exclusive to REIClub Pro members only.

If you are an REIClub Pro member, please Log In.