Your Brand is how people feel about you and what they say about you, so make sure their first impression tells your story and builds trust before you even open your mouth. If you're being held back by not having the basics like a logo, we are here to help you. Just answer a few questions and we'll build your logo and create business card designs for you.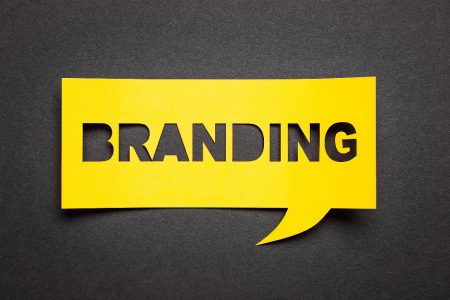 Social Media has been a boon for marketing in every way imaginable.  Whether you're building your audience organically or paying for ads to reach your target demographics, social media is a marketing channel that you can't afford to skip! Let us get your pages setup and give you a strategy you can implement with or without doing silly dances on TikTok.
Company / Entity Creation
You've got your business named and your logo is pixel perfect. But what about don't forget the most essential part of any business. Setting up your legal entity! Branding is important, but creating your entity correctly is the difference between life and lawsuit. We can help you set things up yourself or we can help with your entity creation, tax preparation, business credit, and even estate planning.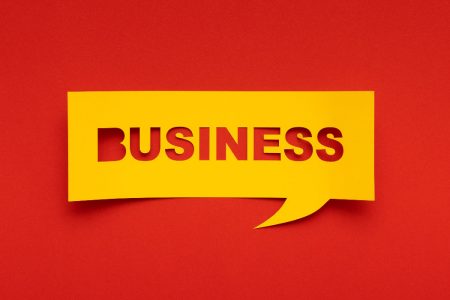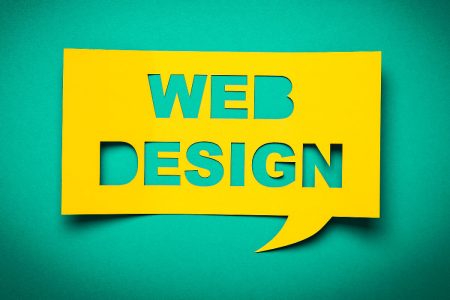 Over 30% of people won't work with a business if their website is bad. And 46% of people say they trust a business based on their website, so don't be another sad statistic! This is easier than you think to do yourself (we'll show you how) or you can hire one of our pros to build your website.
Let Us Launch Your Business
We know how daunting it is to just start your business, and these things either hold you back or eat up your precious time. Let us handle these things so you can generate revenue sooner and get top-notch results for cut-rate prices. Don't get distracted by these little things while your competitors are doing deals.  We'll get you these checked off your list so you can focus on one thing. Your Success.