Cash Flow Class
---
Passive Income: Equity comes and goes, but you'll be fine if as long as the cash flows. Learn how to make the most cashflow for your bucks.
Using Debt Wisely: Using OPM (Other People's Money) is one of the biggest levers in creating wealth, but you need to do it correctly.
Short & Mid-Term Rentals: Don't miss out on learning the advanced strategies for increasing your rent 10x or more.
Speakers: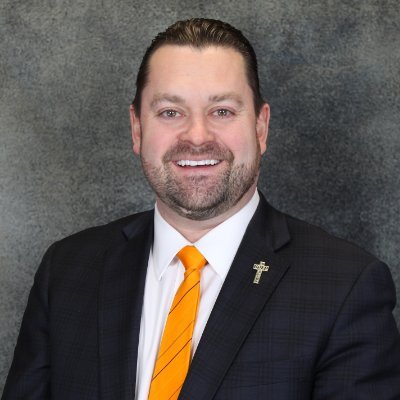 Lee Arnold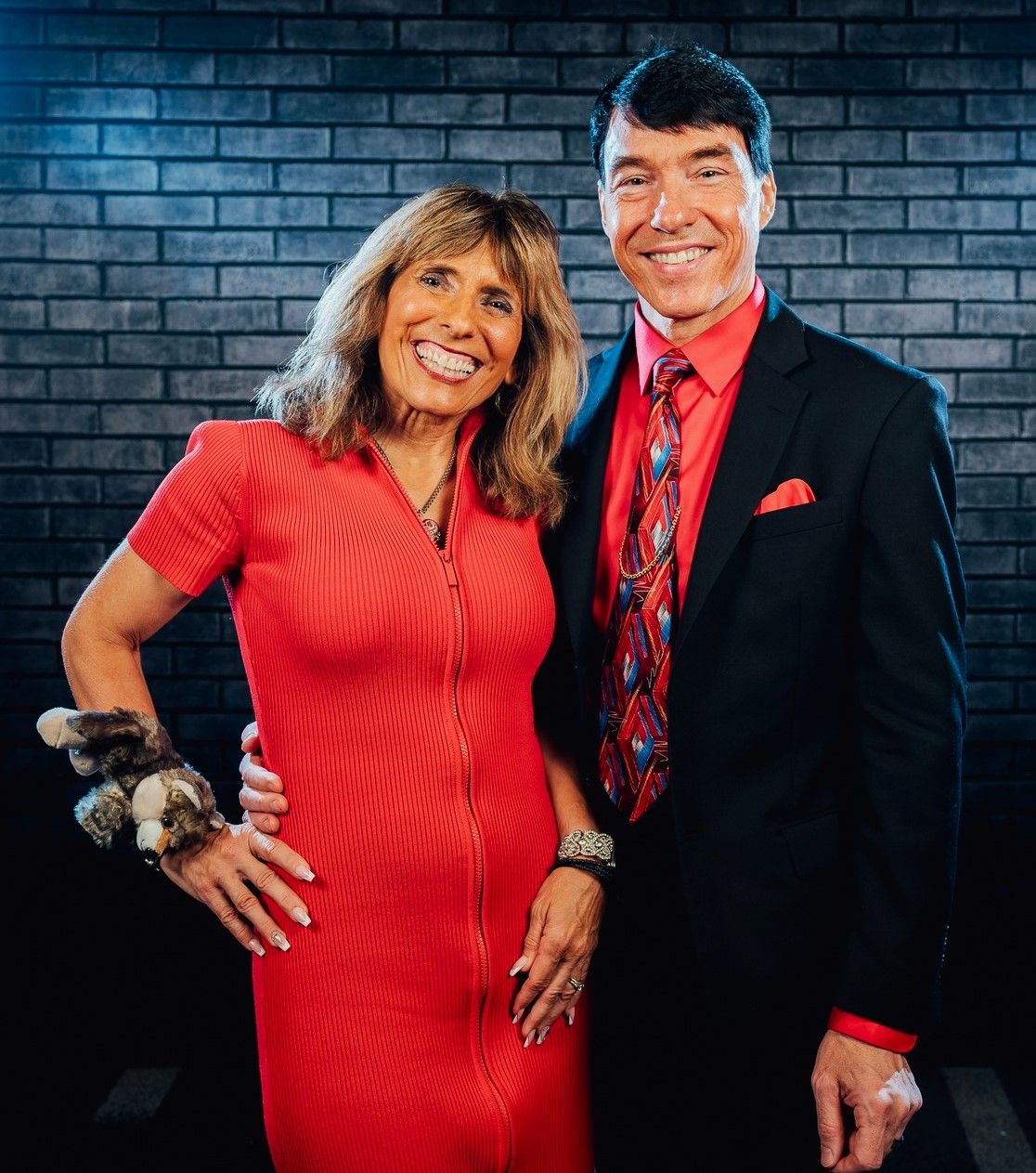 Brian & Lynette Wolff
Register Now!