Family Mastermind
---
The Room To Be In: This is where partnerships are born. Where your next venture could find its spark. Where no idea is too big.
Behind the Scenes: Oversharing is the name of the game here, as our speakers let you into the back office of their businesses.
Best of the Best: You'd be hard pressed to find a room with more top-level real estate investors.
Hurricane Free: Very low chance of a hurricane ruining this one.
Speakers: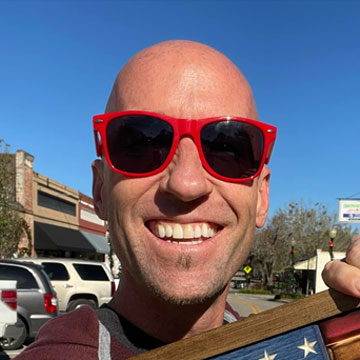 Matt Andrews
The Man Behind the Mastermind
Click below to email George Uno and get your events listed here, for FREE!*
Post Your Events!