Funding Tour
---
Simply join Lou Brown for this exclusive ONE-TIME, special masterclass as he reveals the untapped sources of income hiding in the properties you own and shares with you the simple secrets to generating more income without doing more work.
True wealth comes to those who buy and hold property long-term, and Lou will reveal the smart and easy techniques he's developed over 40 years to help you do everything more easily, effectively, and profitably.
Hidden Profit Centers most investors have no clue about.
The secret to selecting GREAT residents for long-term occupancy.
The Application process – What's Important and What's No.t
4 Landlord Secrets that ensure your residents see you as a hero, not the enemy!
The Documents every Property Manager needs to protect themselves.
Speakers: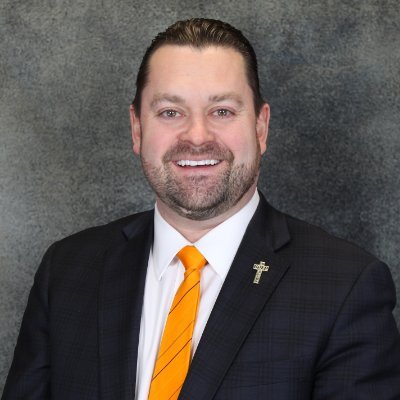 Lee Arnold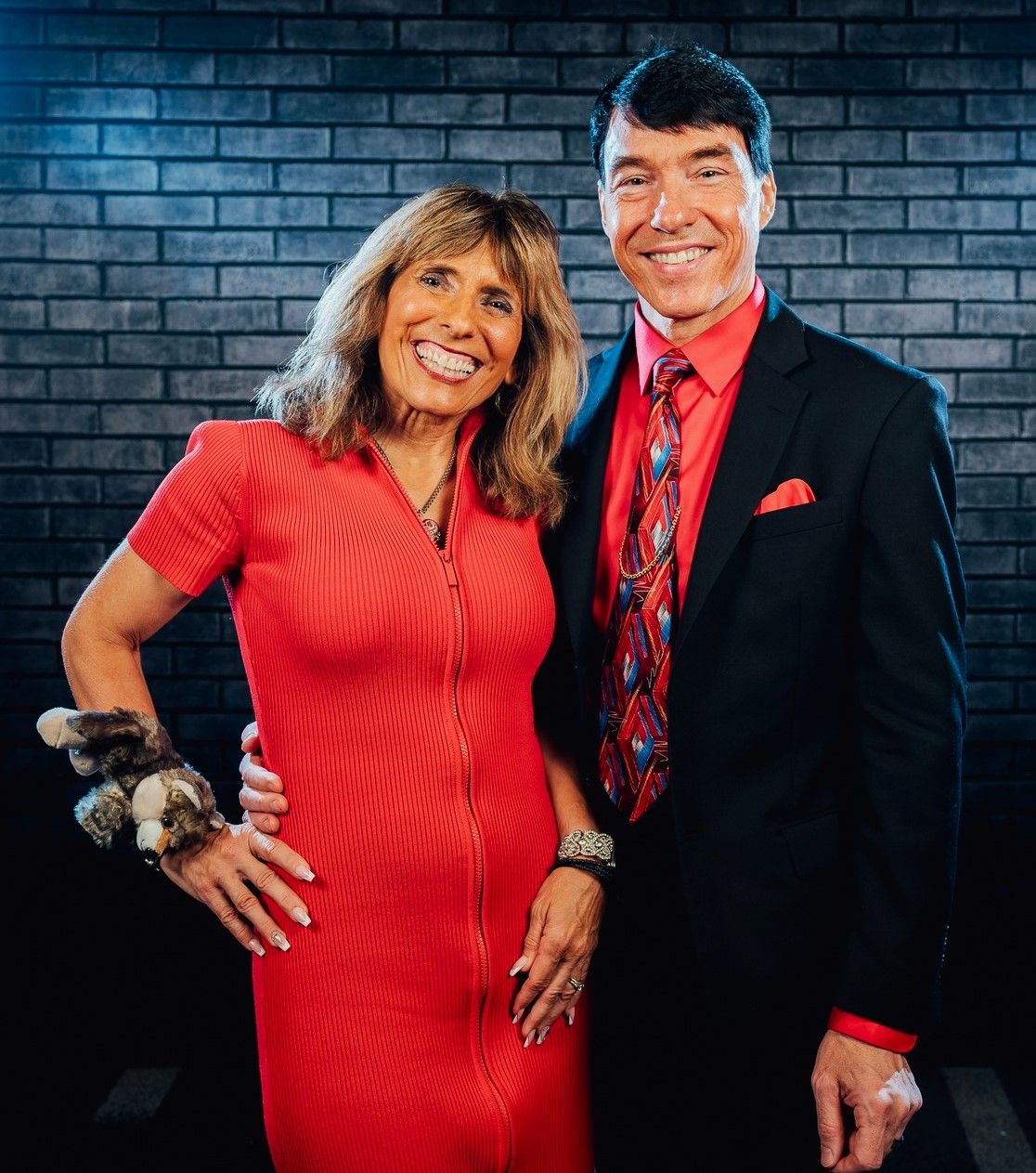 Brian & Lynette Wolff
Register Now!