Lee's Inner Circle
---
See Lee's Operation: Everyone can talk about how to setup a real estate investing business, Lee will show you behind the scenes of his.
Learn Lee's Tactics: Lessons that Lee has learned over his 30 years in Real Estate will get you on the fast track to success.
Watch Lee in Action: Lee's team is his greatest asset, watch how he manages his team to their peak performance.
Use Lee's Money: Get access to 100% financing for your deals (that qualify) through Lee's private lending company, Cogo Capital.
Speakers: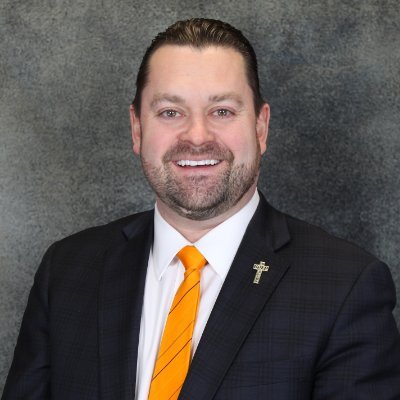 Lee Arnold
Register Now!