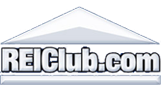 Success! You Will Receive Your Free Forms by Email Within Ten Minutes.
Three Experts Revel "Insider" Real Estate Information So You Can Fire Your Boss in the Next 90 Days!
Please Check Out This Special Offer (75% Off)...
(You Won't Find This Offer Anywhere Else On the Internet.)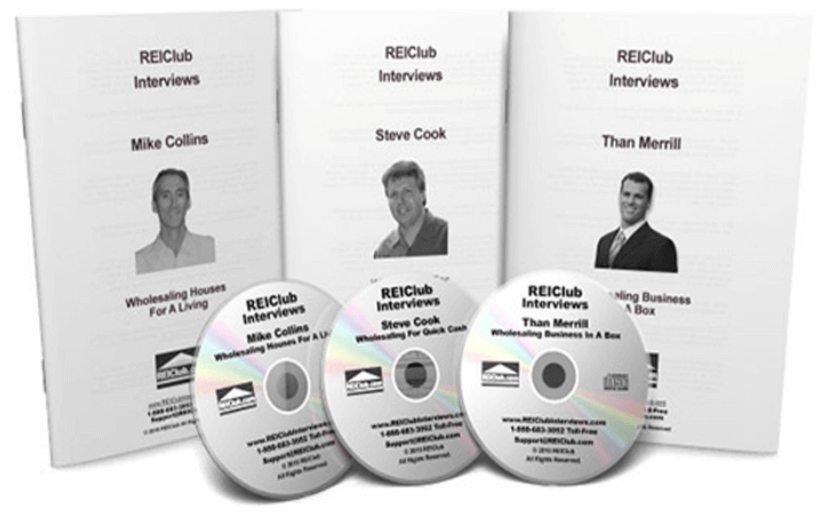 Mike Collins, Steve Cook, and Than Merrill, each a nationally recognized wholesaling expert, speaker and trainer – spend approximately an hour each revealing their insider strategies on how to get paid on wholesale deals month in and month out. For only $9.95, you can get the jump start you need to launch your real estate investing business. With little risk and a whole ton to gain, this deal is a no-brainer!
(Please note all information is delivered online.)
Get The Wholesale Interviews
Today Only $9.95 (75% Off)
Bottom line, the package is very helpful to anyone that is in or is considering real estate wholesaling. For the little investment made on these interviews, there is no reason why one should not be able to start their wholesaling business after listening to these audios.
– Bert Arispe
The interviews were loaded with great content, and each had a story of struggle that preceded their success, which I found to be revealing and engaging. You will benefit immensely from their insights. I did.
– Steven Treece, Peoria, AZ
Here's What You'll Receive:
The information in these items combined is literally worth thousands of dollars. You cannot afford to ignore this one-time opportunity to get this much valuable information for such a low price. If you're serious about real estate investing, you gotta get this package today!
Get The Wholesale Interviews
Regular:
$39.95
Today Only $9.95 (75% Off)
(We've sold hundreds and hundreds of these interview sets to very satisfied customers for $39.95 at privatemoneyinterviews.com)