Nationwide property search provides unmatched access to detailed property records to find motivated sellers, cash buyers, accurate comps, and more investor tools than any other service.
Unlimited searches let you evaluate specific properties or search our database of over 160 million records, both on and off market, that meet your exact investment criteria.
Built-in marketing features make it easy for you to reach your prospects through customized postcards, email campaigns, landing pages and ringless voicemails.
Real estate comps available from MLS sales and county recordings, allowing the most current and accurate analysis available.
Skip tracing will help find e-mail addresses, landlines, and cell phone numbers for up to 80% of the property owners on your lists
"It's no secret the top real estate investors in the country use Propstream daily in their business. Anyone not using Propstream is simply at a huge disadvantage today."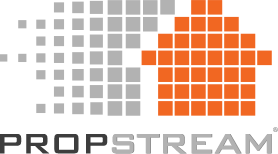 Sign Up Below To Start Your Free 7 Day Trial!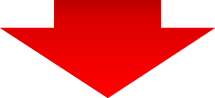 Free 7 Day Trial
Enter Your Name And Email Below
To Begin Setting Up Your Account
We do not sell, rent or share your information.
If you have any issues, please contact
us at support@reiclub.com.