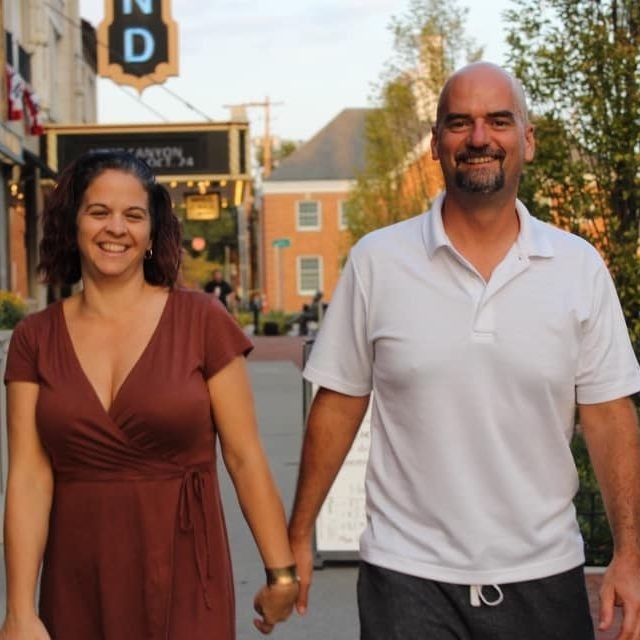 Congratulations on your investment! We will reach out in the next few days to get you scheduled for your class. Right now you should join the Short-Term Rental Investor's Facebook Group and say hi.
If you have any issues or questions, please e-mail us anytime at [email protected] and we will be glad to assist you.
If you can't wait to get started, browse around our site or check out our YouTube channel where you'll find plenty of free videos on all sorts of topics.
We can't wait to be part of your success!
Jay & Annie Adkins