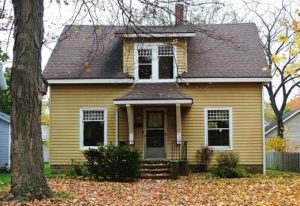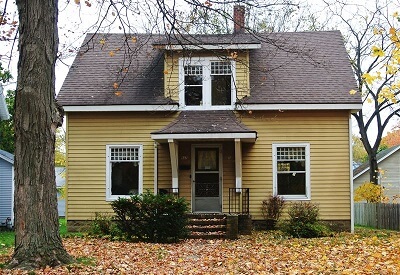 When I first started in this business, there were lots of misconceptions about the real estate investment business that prevented me from moving forward. I thought I was too young… I didn't speak the lingo… I was broke. All reasons – or so I thought – why I wouldn't succeed in my real estate investing business.
But I was wrong.
I want to save you from those success-crushing misconceptions. Did you catch my previous real estate investing articles where I talked about setting up your real estate investing business and investing in different types of real estate? Let's talk about Acquisitions.
So What Do You Know About Acquisitions & Making Offers?
Before we dive headfirst into acquisitions, let's briefly recap what we already know…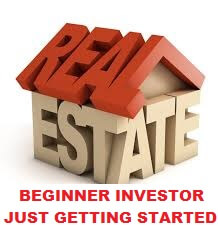 You've done your due diligence up to this point, and you've completed some circumstance analysis. No, really… you have because I've already shown you how to do that stuff. By asking the right questions, you've uncovered your seller's motivation and you've discovered what he/she wants for the property. Job, well done.
You've estimated the repairs (again, by asking the right questions but NOT bombarding your seller with questions). You've gathered some good information, so you're well on your way.
The Art of Running Comps
You've got the goods – the preliminary goods, that is – and now it's time to find out what the property is really worth so you can formulate your negotiation plan and offer a smart strategy with your seller.
And to do this, you'll need to run comps.
Now, the process of running comps can either be a lengthy, scientific pain in the patella (you know what I really wanted to say), or it can be simple.
If you're planning to rehab a property, running with the scientific (complicated) method may make sense. And science typically involves research, right? If you're planning to rehab, I would suggest asking a handful of real estate professionals what they think your property is worth. But be forewarned – you'll get a handful of different answers. Why? Because each one of those professionals is looking at your property through a different lens. They each have different perspectives based on their business goals and motivation.
So you're going to have to compare responses, analyze your data and draw an educated conclusion as to what the property is worth. Blah, blah, wah, wah… my brain hurts. So…
I vote for simplicity every day and twice on Sunday.
Keep it Simple in 3 Steps
To estimate the value or your property, check out these 3 websites:
Narpr.com
You're probably already familiar with Zillow where you can search properties by county or state to get estimates. It's a great first step, but check out publicrecords.netronline to find tax records on your properties and owner information. Then visit narpr, which is a great tool for real estate agents.
But here's the catch for that last one…
You'll need an agent to grant you access to this site. So if you're in good with an agent, ask if he/she can hook you up. If you don't know many agents yet, start schmoozing.
Once you see that your Zillow 'Zestimate,' tax assessment and narpr review are in line, you'll really get some mojo going.
Remember that the art of comping really means learning about your market. Stop worrying about the EXACT property value when you don't even have a deal yet! Just keep it simple and keep the process moving forward.