Who Is REIClub? Well, it's you.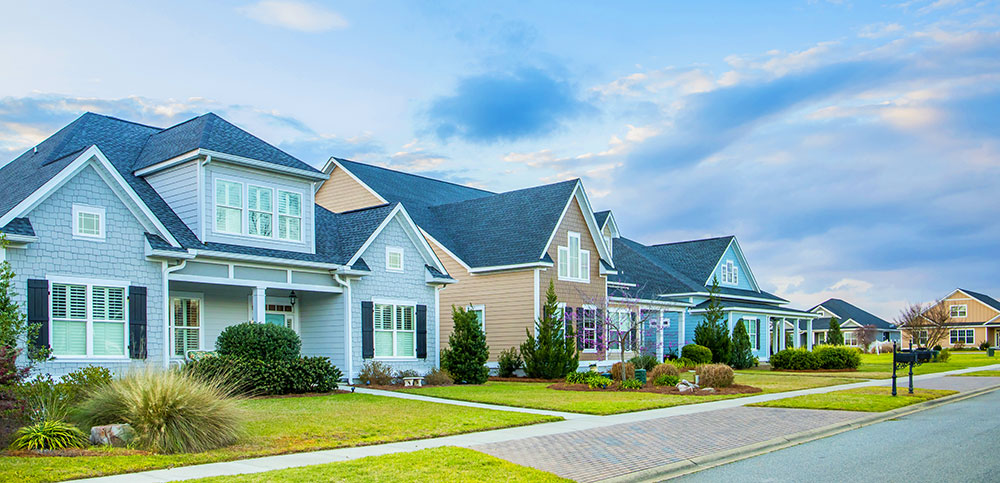 Since 2002 we've been connecting and equipping active real estate investors, both experienced and brand new. We're over 200,000 users strong but we're glad to have you join us.
There's a lot of content to help you get started investing in real estate. We've also got the tools and people you'll need along the way. From investor-friendly Real Estate Agents, to Lenders who can fund your next deal.
Tools for
New Investors.
Seasoned Investors.
Wholesalers.
Landlords.
Real Estate Agents.
Flippers.
Lenders.
Brokers.
You.
Our discussion forums and newsletter are packed with tips that could save you from making a big mistake.
We also launch new videos and articles weekly so you can improve your real estate and business knowledge.
Create your FREE account right now!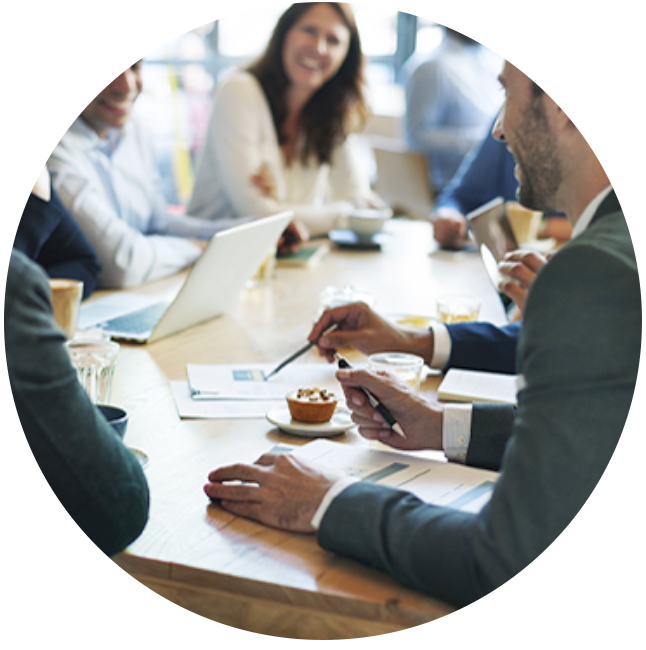 Local & Virtual Networking
With hundreds of real estate clubs listed on our site you can find local real estate investor clubs near you. Collaborate and network with professionals.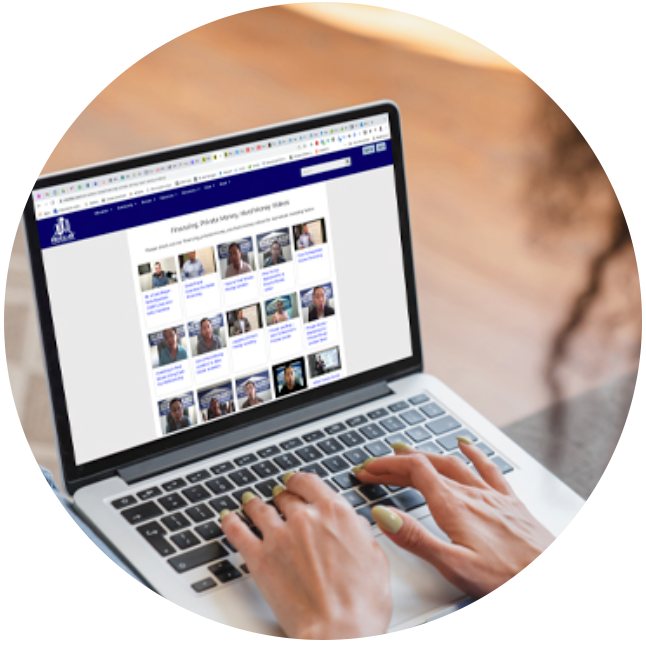 Watch & Learn. Anytime.
Real estate investors can watch real estate videos to get helpful investing tips and strategies. Real estate videos are listed by investing topic and author.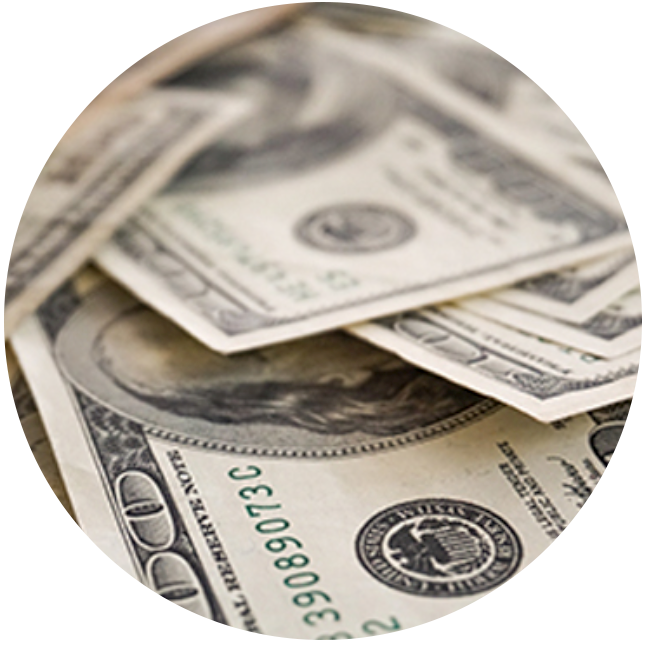 Find The Funding
Looking for hard money? Check out our hard money lenders list to find a lender in your area that makes hard money loans to help finance your next real estate investment.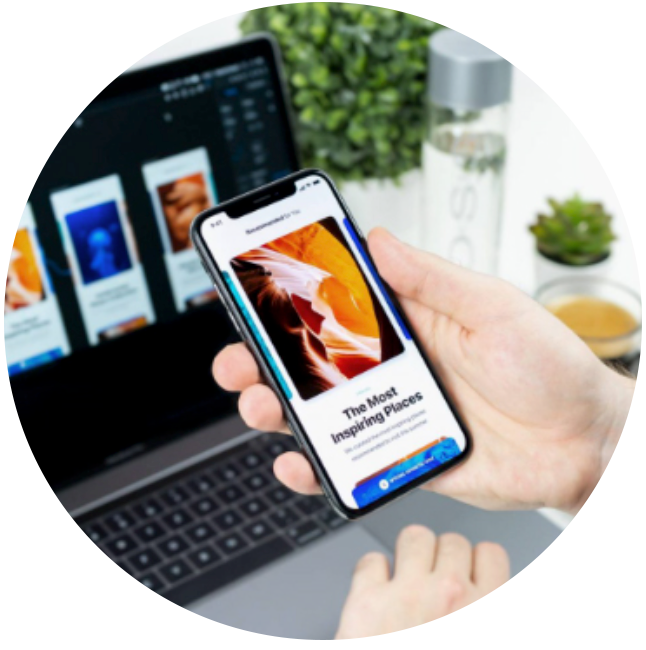 Good Readers Become Great Leaders
Increase your investment education. Topics include creative real estate investing, wholesaling to other real estate investors, commercial real estate, hard money lenders and more.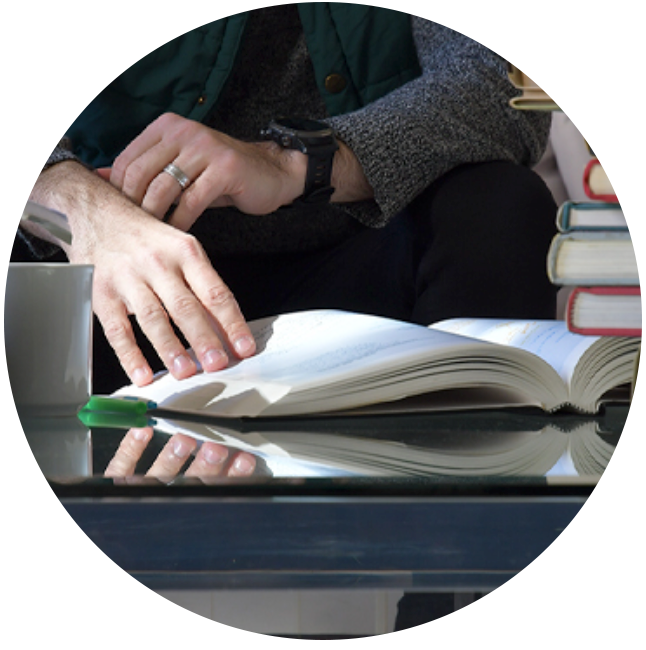 REI Software Approved By Our Nerds
Which software has the best lists of leads? What about accurate skip tracing? And what's it all going to cost me? Our recovering software engineer breaks down and explains the software that will scale your effectiveness.
We make videos explaining topics from 1031 Exchanges to Writing Offers and Raising Private Money so you can learn the basics on your own time, without paying a cent!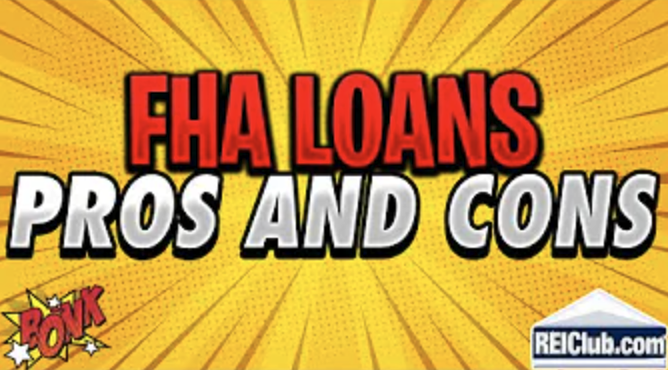 0:16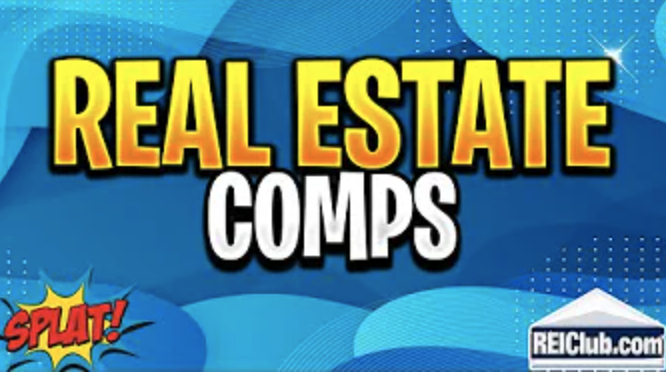 0:16
Real Estate Investing Tools
The software you need, reviewed by our nerds.
Never miss out on a tip that could prevent you from flopping your next flip. We also launch new videos and articles weekly so you can improve your real estate and all-around business knowledge.
Real Estate
Tools.
News.
Resources.
Networking.
Podcasts.
Investors ONLY!
Wow, most people don't make it this far… You must be serious about real estate!  Create your free account to get access to deal analysis tools, weekly content updates, and our community of investors on the forums.
(This is for INVESTORS ONLY!)