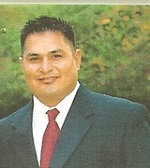 Hi REIClub Investors! You guys may have remembered me from a short time back when I first shared my Self Storage Purchase & Financing Success Story. Well, I am happy to report in with great news – I SOLD the property for a MEGA-PROFIT. I was then able to purchase two additional cash-flowing real estate deals with the money I received at closing.
Here's a quick summary: This initial self-storage property was a Bank REO in California. I was familiar with the area and knew that this was a great value-add opportunity. The property consisted of 100 units on 3.5 acres and was built in 2006.
It was under-performing at 65% occupancy prior to my possession, and had an NOI of $35K. I was willing to pay a 10% cap rate, so at $35,000 NOI, I would have paid up to $350K.
I ended up closing at $325K because I was able to pay cash and close quickly, using a private hard money lender and with only $20,000 for my out of pocket costs (my deposit).
The property also had enough acreage for an additional 300 units, and I was able to recover those plans that had been previously submitted to the city, but expired. My plan was to eventually develop additional units on the property, since there was a lot of demand for the location, so I wasn't really planning on selling the property, also because I acquired it at a good price and had stabilized it up to 85%-90% range within six months.
How I Sold My Self Storage For Almost Double It's Worth
During that time, I kept in contact with the listing broker, who also represented me for this transaction. We discussed that if there was ever a motivated buyer out there, who was interested in this property, then I would consider selling for the right price. Can you believe it – a year later after initial sale – the broker approached me with an offer from a motivated buyer!
I ended up selling it for $620K. Not bad for a self-storage property I held for only 18 months. I did a 1031 exchange into a larger self-storage property and an under-performing 8-unit multifamily property in Phoenix, AZ at a great price, which I'll discuss in my next success story. ☺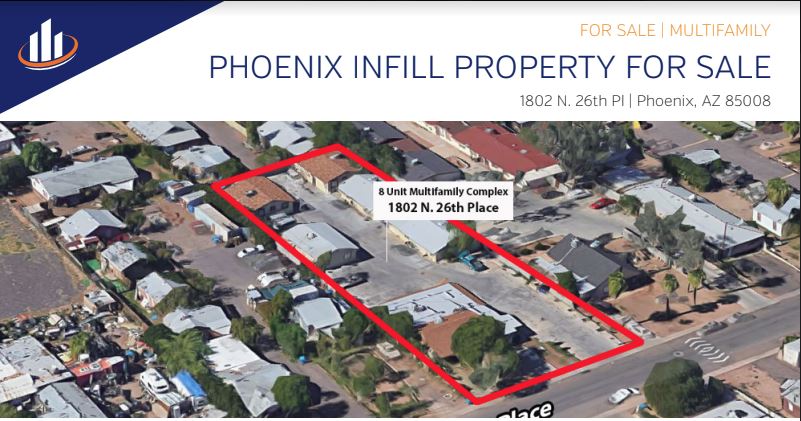 This story is a great example of how relationships are important in the real estate investing and self-storage industry. I would've never been able to acquire the property for the price that I did, without the relationship I had with my private lender.
I never would have sold the property for the price and speed, had I not kept a dialogue going with the broker. Most importantly, this helps my track record, being the first self-storage property that I've acquired, stabilized, and traded up on.
I hope I was able to inspire some of you investors out there to continue to push through to do your first deal, use a private/hard money lender and explore cash flow investing with self storage units.
REIClub, thanks for the opportunity to let me get my story out. You guys are awesome and I still use the beverage holders you sent me from my first success story submission.
Tim Soto
Southern California