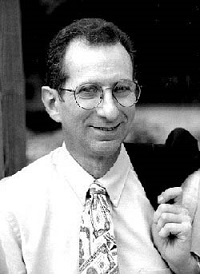 I was "driving for dollars" in one of my favorite areas for real estate investment deals. The properties near this particular hospital are perfect the doctors and some of the nurses can afford to buy or lease – that is what makes this neighborhood so appealing for me as an investor – high demand!
Out on scouting a drive I saw a house with all the owner's belongings piled up on the carport and front yard. This was screaming "potential opportunity". So I pulled over for a closer inspection. Looking in through the windows, it was obvious the house was vacant.
Next thing I did was a Google search and found that the house had just been foreclosed and was listed on an online auction site – Hubzu.com – with a countdown clock indicating the number of hours and minutes that bids would be accepted.
There was plenty of time for me to do my due diligence. Checked ownership, comps, recently sold, current homes on market, current rents, ARV and secured potential financing through a Hard Money Lender.
Based on the information I gathered – this had all the ingredients for a great real estate investment rehab fix and flip deal.
Ten minutes before the deadline, I submitted my bid and no one bid above me.
Sweet!
Rehab Fix & Flip Deal Details:
After Repair Value – $133,000
Actual Auction Bid Starting Price – $70,000
Purchase Price – $83,000
Finance Method Used – Hard Money Lender
Cost of Rehab – $18,000
Net Profit – $27,000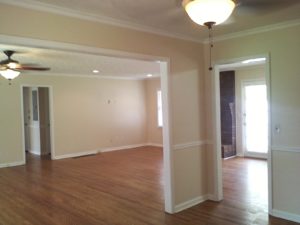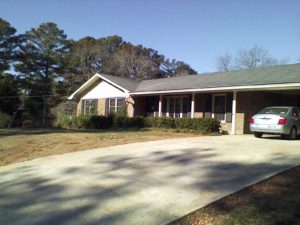 I bought the house at $50,000 below ARV, completed a minor rehab project, and sold it for $27,000 net profit.
I've been investing for four years now. Hope this inspires some of you investors to "drive for dollars"!
Art Link
Marietta, GA